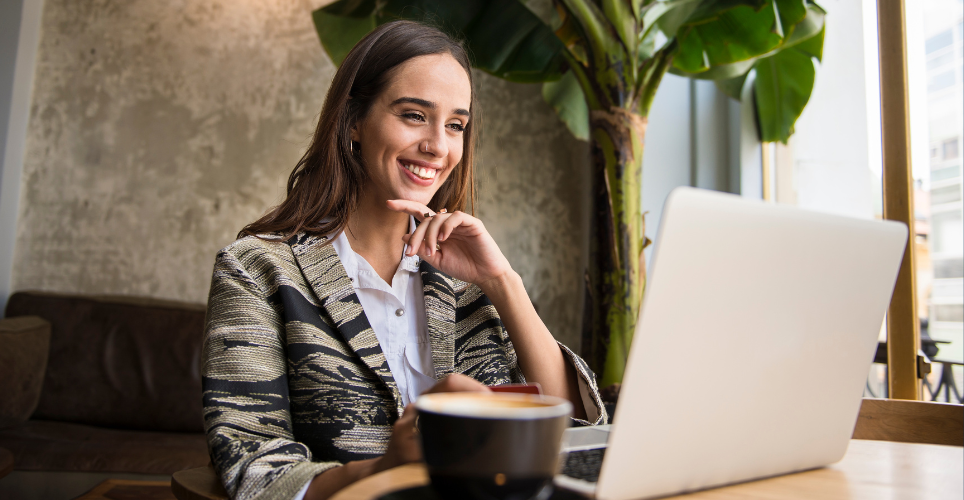 This is a great time to broaden your professional profile to help advance your career. The U-M Staff Development Philosophy supports your learning and growth opportunities and we in Organizational Learning are committed to your professional and career development and have put together a list of offerings to help.
Define Your Development Journey
The Development Journey is a continuous professional development cycle that connects learners with developmental opportunities. It's the perfect place to start.
Begin with a Self-Assessment to define your unique path.
Take a Class
Professional and Career Development
Leadership Development
Leadership 101 Curriculum
Advanced Leadership Development
Culture Change and DEI
Learning and Development Support Resources