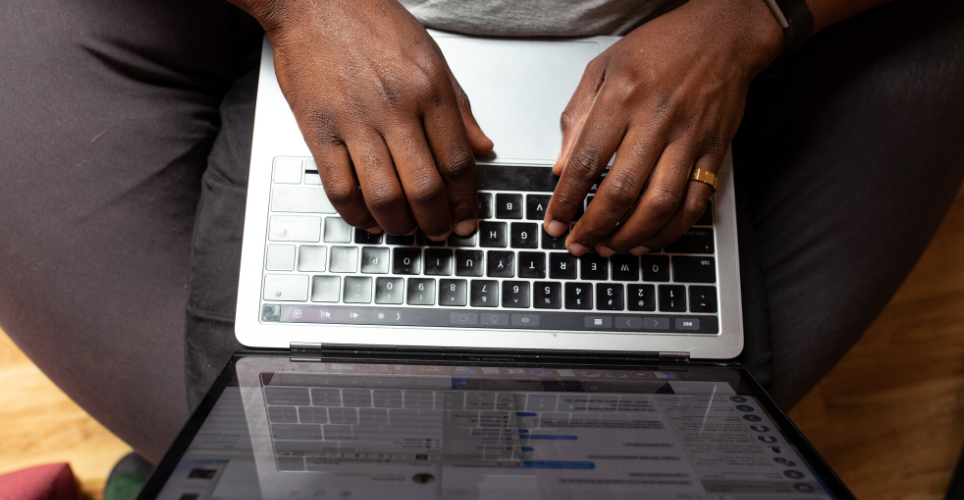 Learn how to develop in areas you are passionate about and take charge of your professional development with upcoming free webinars from Organizational Learning. 
Take Your Professional Development to the Next Level with the U-M Development Journey and LinkedIn Learning
Determine your professional development needs, create an individual development plan and identify learning opportunities that will help you to reach your goals. 
Thu 8/20/20 11:00 am to 12:30 pm
Thu 9/17/20 2:30 pm to 4:00 pm
Register for an upcoming session 
Professional Development: A Manager's Companion Guide
Empower your team members to plan their professional development using the Manager's Companion Guide, learn to navigate the Development Journey, and gain tools to navigate the Individual Development Plan. 
Tue 8/4/20 8:30 am to 9:00 am
Wed 8/19/20 3:30 pm to 4:00 pm
Register for an Upcoming Session  
Impactful Conversations: An Introduction
Help your team members do their best work by using exploratory questions to promote more meaningful and engaging conversations related to development goals and opportunities. 
Tue 8/18/20 8:30 am to 9:30 am
Wed 8/26/20 12:00 pm to 1:00 pm
Register for an Upcoming Session  
Rock Your LinkedIn Profile
Get recommendations for building an all-star profile that tells your professional story.
Wed 8/19/20 3:00 pm to 4:00 pm
Tue 9/15/20 12:00 pm to 1:00 pm