Remember that a virus is spread through blood and body fluids, and the best way to avoid an exposure is to protect yourself by wearing the appropriate personal protective equipment. Goggles should be worn anytime a splash exposure could potentially occur. Gloves should be worn during contact with blood or moist body fluids.
Universal Precautions should be used for all patients.
Immediately following an exposure to the blood or body fluid of a patient:
Needlesticks and cuts should be washed with soap and water.
Splashes to the nose, mouth, or skin should be flushed with water.
Eyes should be irrigated with clean water, saline or sterile irrigants.
There is no scientific evidence to show that using antiseptics for wound care or squeezing the wound will reduce the transmission of HIV. The use of a caustic agent, such as bleach, is not recommended.
Alpha page U-M OHS 24 hours per day at pager #5356 (call 734-936-6266, pager #5356, if you don't have access to the paging website). Please state this is an employee exposure and include a call back phone number. During U-M OHS hours the Occupational Health Nurse will return your page. After U-M OHS hours, the pager will be forwarded to the appropriate staff in the Emergency Department. Instructions will be given to you on the next course of action. You will need to provide the source patient's name, registration number, and hospital location and phone number where you can be reached.
NEVER INITIATE DRAWING PATIENT BLOOD FOR TESTING WITHOUT CALLING U-M OHS. Blood may already have been tested or available in the lab. If blood work is indicated U-M OHS/ED will instruct you. If instructed to draw blood on the source patient, follow this link for the lab requisition that you can use. A rapid HIV test on the source patient is completed on all reported exposures unless the patient has a documented positive HIV test.
If HIV post exposure treatment is recommended it should be started as soon as possible - preferably within two hours.
Employees at Off-Site Clinics:
You may draw blood on the source patient at your site if the following steps have been completed:
If both of these steps have been completed, follow this link for the lab requisition that you can use. After blood has been drawn call Metro Couriers at 734-973-0973 for stat pick-up.
Sharps Injury Survey
Employees who have experienced a sharps injury should complete this survey to provide information to help to reduce future sharps injuries within the workforce.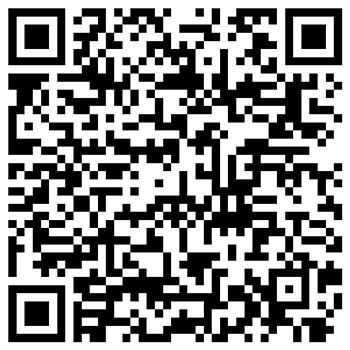 More Information About Body Substance Exposures: