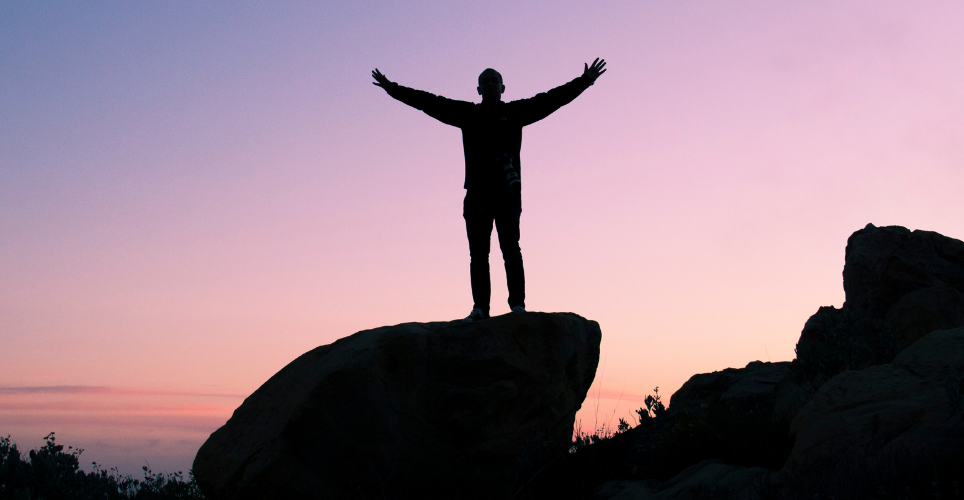 Practicing self-care should be a part of your daily routine. Even taking as little as 5 – 10 minutes for yourself each day can have a big impact on your body, mind and mood.  
May 19 is Employee Health and Fitness Day, a good reminder to make time for yourself. Nationally recognized on the third Wednesday in May, the day celebrates the benefits of physical activity and well-being for individuals through their workplace.
The university offers a variety of programs and resources to support your well-being and help you feel your best. Here are five simple ways to practice self-care on May 19 and beyond:
Connect with someone
With many of us working remotely, finding ways to connect can be challenging. But, it's a key part of supporting our overall health. May is also Mental Health Month and the university is offering special events and workshops throughout the month to help support connection, reduce stress, honor the impact of COVID.
Get moving
Movement is good for your body and mind. Take a walk, stretch your muscles or join one of MHealthy's live-stream free exercise and relaxation classes, Monday – Friday on Workplace (available to faculty and staff). Can't make a class? No problem, classes are recorded so you can view them anytime.
Do a skin check
More skin cancers are diagnosed in the U.S. each year than all other cancers combined. Check your skin, preferably at least once a month. This can help you find many skin cancers early, when they are easier to treat. View these tips on how to check and protect your skin.
Enjoy a meal
Enjoying a delicious and satisfying meal doesn't have to be time-consuming or expensive. Explore a new food today; find recipes, cooking videos, cooking classes and more nutrition resources on MHealthy's website.
Learn what your needs are, right now
If you're not sure where to begin, taking your annual health questionnaire is a great place to start. Active, benefits-eligible faculty, staff and their U-M health plan enrolled spouse/OQA can access the health questionnaire on the new MHealthy Portal, powered by Asset Health. It only takes a few minutes and, based on your answers, you'll get tailored program and resource recommendations to support your well-being.
Find more health and well-being resources on the MHealthy website and support for every part of your personal well-being on the Well-being at U-M site.