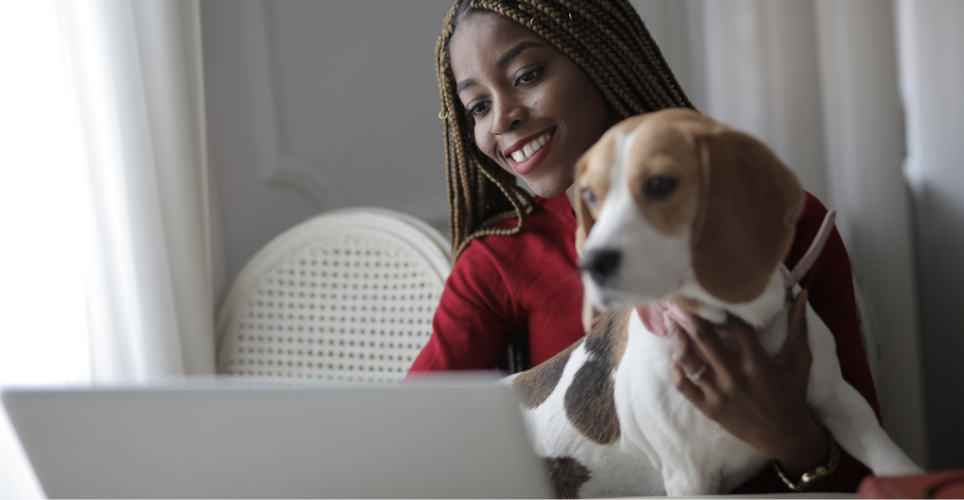 Are you a parent who could use some child care support? Or do you need help caring for an older adult? Or maybe you have a fur baby that needs a sitter while you take a vacation (fingers crossed that travelling is safe this summer). Whatever your need, the university has a few options that can help.
Hire a U-M Family Helper
The U-M Family Helper posting board is a resource to help you connect with current U-M students or retirees who are available to help with child care and many other household tasks.
Make a Family-to-Family Connection
University Human Resources has created a new online family-to-family support posting board for various needs. Employees and students can create and respond to posts about sharing resources and providing unpaid support such as occasional child care, tutoring and learning support, and eldercare.
Once employees or students connect on the site, they can follow up independently to discuss arrangements. 
Free Access to Care.com 
Through an agreement with Care.com, university faculty, staff and students can access a network of caregivers for children (including tutors), adults, seniors, pets, and more. The monthly membership fee is covered by this agreement but employees and students are responsible for the cost of the care they utilize. This benefit is currently available to employees and students through mid-January 2022.  Learn more.
Care.com Webinars and Resources
Care.com also offers resources to help you plan for the support you need. Their resource center offers access to webinars, podcasts, guides, articles, and more.
More Work-Life Resources
There are other resources throughout the community that provides child care, tutoring, learning pods, and other services to meet needs faced by families. A listing can be found on the Work-Life Resource Center website.