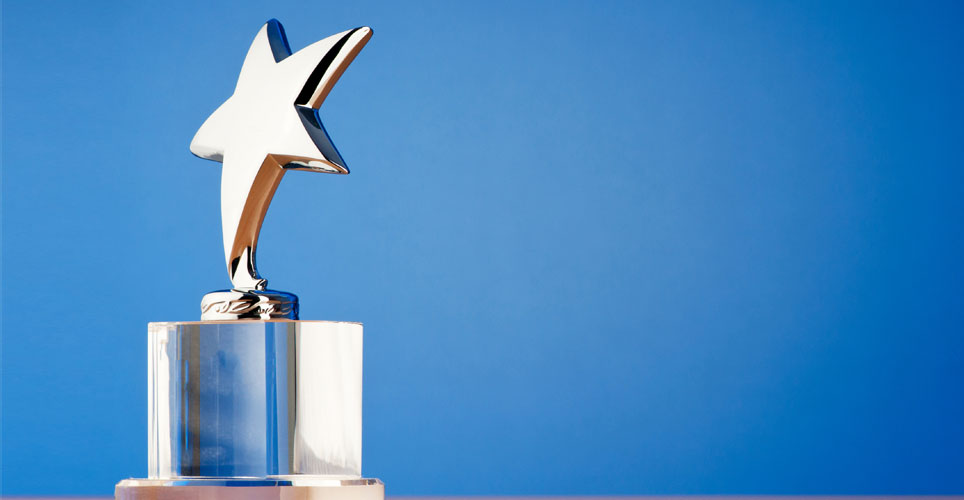 The University of Michigan was recognized as one of the winners of Michigan's Best and Brightest in Wellness. The award honors companies with innovative and thoughtful wellness practices.
U-M received the award in the Wellness Employers category. Winning companies were evaluated in the areas of outcomes, analysis, tracking, participation and incentives, benefits and programs, leadership, employee input, culture and environment. Winners will be honored during the virtual Illuminate Business Summit week-long celebration, October 26-29, 2020. The Digital Wellness Awards Show is October 27.
The university offers health and well-being services for faculty and staff through MHealthy, mental health counseling and consultation, and occupational health services. These programs support the university's philosophy that well-being encompasses the whole person, with many factors affecting quality of life.
Also recognized with awards in the Best and Brightest Wellness Schools and Districts category were three schools that cited the impact U-M's Project Healthy Schools (PHS) program has had on their schools:
St. Charles Borromeo Catholic School, Coldwater, MI 
East Middle School, Plymouth, MI 
White Pine Middle School, Saginaw, MI
Project Healthy Schools (PHS) is a sub-group of MHealthy and a Community-University of Michigan collaboration. The program is designed to reduce childhood obesity and improve the current and future health of Michigan's youth.  PHS enables middle school students to increase physical activity, eat healthier, and understand how nutrition and activity influence their lifelong health.  To learn more about PHS, visit the website.
The Best and Brightest in Wellness provides education, benchmarking, assessment tools and interaction amongst the best employers throughout Michigan. The program celebrates employers, wellness providers, schools, faith-based groups, and nonprofits that promote a culture of wellness; and those that plan, implement, and evaluate efforts in employee wellness.