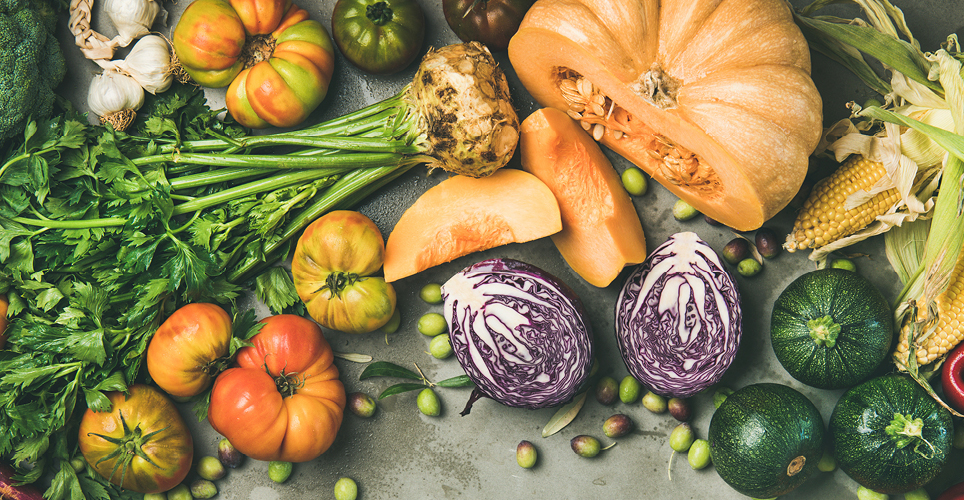 Learn to make delicious, healthier foods at MHealthy's free virtual cooking classes. Registration is now open for October's classes. Sign up for one class or both. Register by 10 a.m. October 5. 
October's classes focus on creating sweet and savory versions of dinner time favorites like pasta, chicken and fish. 
October 11 Class: Oh Honey, It's Hot! (12 – 12:45 p.m.) – Hot honey is a sweet new variety of hot sauce that is perfect for almost everything! Drizzle over roasted veggies, cheeses, chicken, fish and even pizza. It's super easy and quick to make with only two ingredients! In this class, you'll make your own hot honey and use it to prepare a salmon and a chicken dish. 

October 25 Class: Use Your Noodle (12 – 12:45 p.m.) – We love the versatility of pasta! With so many shapes, sizes and sauces, there is always something to please everyone. In this class, you'll learn to make a creamy one pot tomato pasta and a delicious turkey bolognese. Both are perfect for family dinners or an intimate meal for one or two.
New classes each month – sign up to be notified
MHealthy hosts new cooking classes each month. Registration opens a few weeks before the first class date – sign up to be notified when registration opens for new classes.
MHealthy Cooking Classes support the growing field of culinary medicine. It explores the links between food and health, applying the foundations of nutritional science side-by-side with traditional medical interventions in clinical care.
Register for the October's Cooking Classes and learn about upcoming classes. If you have questions or require any accommodations to fully participate in a virtual class, email mhealthy@umich.edu.