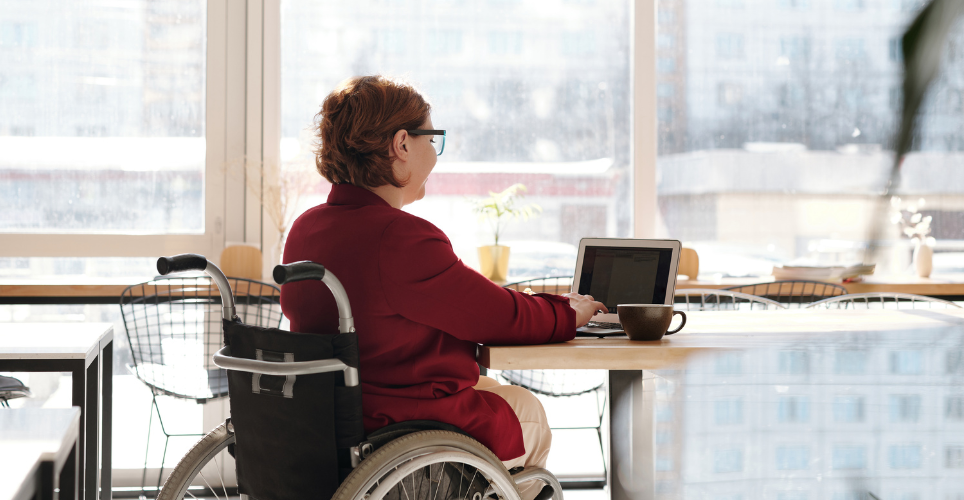 As your life changes, so may your benefits needs. Don't miss this opportunity to make different choices for your coverage in the U-M health, dental, vision and legal services plans for 2023. You may also enroll in a flexible spending account (FSA).
Mark Your Calendar 
Open Enrollment for 2023 benefits is October 17-28, 2022.
Adjustments are available only through 5 p.m. EST on October 28 through Wolverine Access. Changes and new rates take effect January 1, 2023.
Consider Costs, Access and Future Needs
Before choosing a health plan, consider the following:
All the costs involved, including monthly premiums and out-of-pocket expenses like deductibles, coinsurance, and copays.
Service areas and access to your preferred doctors and hospitals. 
Anticipated health needs for you and your covered dependents.
Your financial needs over the next year.
Visit the Health Plans page to review plan options. 
View Health Plan Resources
Use the following tools and resources to review your choices: 
Benefits Mentor
Health Plan Coverage Comparison Tool
Health Plan Coverage Comparison Chart 
Visit the Health Plan Resources page to access these resources.