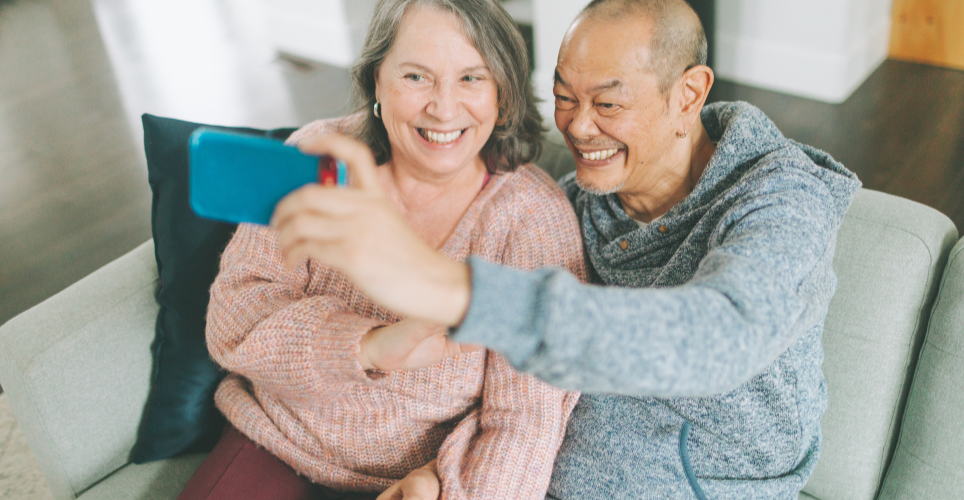 When you realize that you need to provide care for an older adult, it can be overwhelming. But there is help. And your first step should be to make a plan.
 This article from Aging Care provides a terrific 101 for creating a care plan.  Basically, a care plan is for a family caregiver to list and organize their duties required to meet the needs of the person being cared for. This simple act is a good first step in organizing care and it helps the caregiver focus on one task at a time.
 "Caring for elderly family members or friends creates added stress on top of all of our work and family responsibilities," says Barb Mulay, Work-Life Resource Center manager. "We are fortunate at the University of Michigan to have a number of wonderful caregiving support services available.  A good place to start is to schedule a family planning meeting with a U-M social worker."
 Seeking professional support is an important strategy, especially if you are feeling overwhelmed. For the support of a social worker, check with the Michigan Medicine Geriatrics Center Social Work and Community Programs or the Turner Senior Resource Center. Their social workers are available to meet with U-M and Community families facing eldercare support challenges.   
 U-M faculty and staff can also find support to help manage the stress that arises from caregiving from FASCCO (Faculty and Staff Counseling and Consultation and Office) for campus faculty and staff. Additionally, FASCCO is offering a caregiver discussion group on April 22, and May 11 (see this PDF flier). 
 The Office of Counseling and Workplace Resilience is available to support Michigan Medicine employees. Or, if you are more of a do-it-yourselfer, this article has a great self-help approach to managing stress. 
 For more information on eldercare support, contact the Work-Life Resource Center (worklife@umich.edu)  or visit our Elder Care website at https://hr.umich.edu/benefits-wellness/work-life/elder-care.