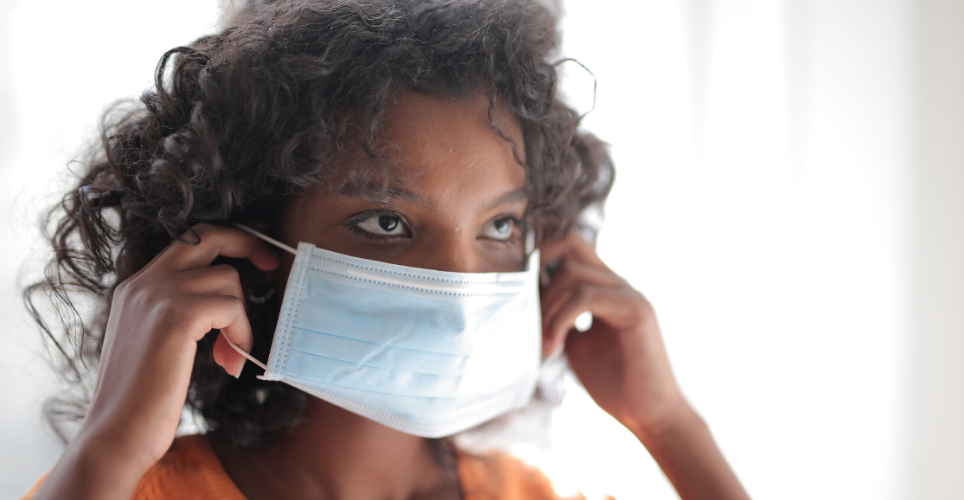 Governor Gretchen Whitmer recently rescinded the "Stay Home, Stay Safe" order for all parts of Michigan and we are now in the "Improving" phase of the MI Safe Start Plan. 
So what does this mean for U-M employees?
Continue to work remotely if you can 
Just because the stay home order has been lifted does not mean we're back to business as usual. The state's response plan still calls for all remote work to continue when possible. People should not come in to work unless directed by their supervisor. 
Social distancing and wearing face coverings in enclosed spaces remain essential
This component of the governor's guidance has not changed. All persons are required to wear face coverings when entering enclosed public spaces, including campus buildings and workspaces, where social distancing cannot be maintained. Watch a video about guidance on face coverings
Use of "EPSLA" paid time off has changed
The bank of paid time off established by the federal Emergency Paid Sick Leave Act is available through the end of the year. However, this bank can no longer be used to compensate for temporary lack of work. It can still be used for other COVID-19-related absences.
And employees may still use the applicable paid time off for child care if their summer camp or daycare provider is closed or cancelled due to COVID-19. 
Information about the fall semester will be announced soon 
Schools, colleges and departments continue to engage in thorough planning for the fall semester, and details are expected later this month. 
Continue smart, public health-informed decisions
In a message to faculty and staff, President Mark Schlissel encouraged everyone to continue making smart, public health-informed decisions.
"I know that after such a long period of being asked to stay home, the temptation is strong to return to 'normal' activities," he wrote. "I urge everyone to follow social-distancing guidelines when going out. Our continued success and improvement in controlling this pandemic depend on all of us."