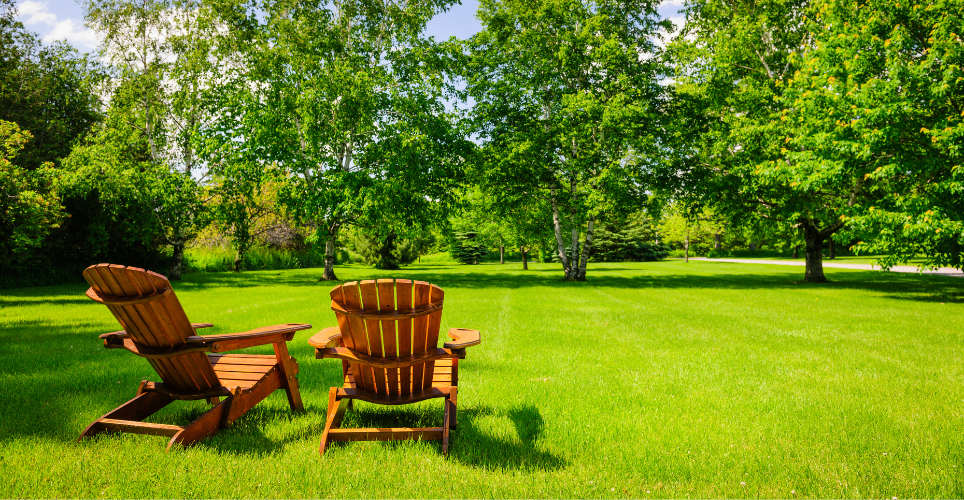 The university observes seven holidays each calendar year: New Year's Day, Memorial Day, Independence Day, Labor Day, Thanksgiving Day, the day following Thanksgiving and Christmas Day. Eligible employees receive time off for Season Days, the four days between the Christmas and New Year's Day holidays.
Here are the upcoming holidays and season days for the remaining 2023 calendar year. Please use this information to plan work and vacation schedules.
2023 Holidays and Season Days
July
July 4, 2023; Independence Day, Tuesday
September
September 4, 2023; Labor Day, Monday
November
November 23, 2023; Thanksgiving Day, Thursday
November 24, 2023; Friday
December
December 25, 2023; Christmas Day, Monday
December 26, 2023; Season Day, Tuesday
December 27 2023, Season Day, Wednesday
December 28, 2023, Season Day, Thursday
December 29, 2023, Season Day, Friday
January 1, 2024, New Year's Day, Monday
Eligibility
Michigan Medicine employees (excluding Medical School) receive holidays but not season days. Employees in bargaining units observe holidays and season days as indicated in their collective bargaining agreements. Temporary employees are not eligible for season day or holiday pay.