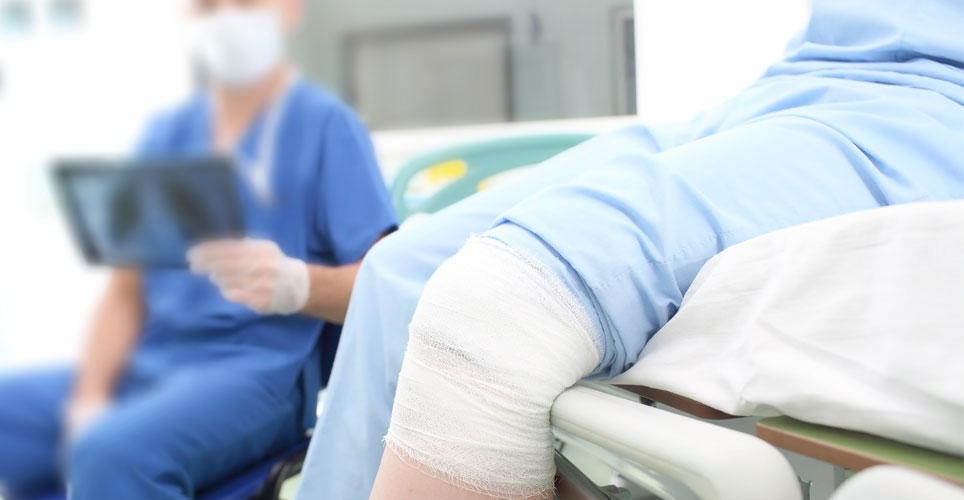 With a holiday weekend upon us, many will head to favorite vacation spots for that last beach/camping/boating vacation of summer.
COVID-19 Still a Concern
You can have your fun while keeping yourself and others safe. The COVID-19 pandemic is a continued concern that necessitates precautions, including wearing face coverings, avoiding large crowds and washing your hands frequently. Check the number of cases near your vacation (or stay-cation) spot so you can plan accordingly. 
With COVID-19 still spreading in Michigan, it's best to avoid hospitals and emergency departments, if possible. Before seeking any medical care, be sure to advise your treatment team if you have symptoms of COVID-19, such as fever, cough or body aches, or have been exposed to the virus within the last 14 days.
Plan Ahead
The most common reasons for summer after-hours medical visits are:
Food-related illnesses
Fireworks-related injuries
Heat-related illnesses
Alcohol- and drug-related accidents and illnesses
Concussions and head injuries
Lacerations, scrapes and cuts
It's a good idea to have a plan for unexpected medical care, whether it's a simple cut that needs stitches or a more serious condition. Save the locations of local, after-hours care centers in your phone or have hard copy maps in your glove box, and keep your insurance and prescription cards on-hand.
Where Should I Go?
U-M's Health Plans cover treatment in the following after-hours facilities: emergency departments, urgent care centers and retail care centers, such as CVS' MinuteClinic. You also may have access to an after-hours nurse line through your primary care physician's office or health plan if you're unsure where to go for care.
Get more detailed guidance about after-hours health care.
Care Across the Globe
Whether you need after-hours care in the next county or overseas, U-M's got you covered. University Health Plans cover care in emergency rooms, urgent care centers and retail clinics across the globe, with varying copays to the member, depending on your plan.
Remember Open Enrollment in October
Open Enrollment for U-M Benefits is Oct. 19-30. During this time, you can enroll in or change your health, vision, dental, retirement and legal benefits, and enroll in a Flexible Spending Account (FSA), if you're eligible. Selections will be effective Jan. 1, 2021.