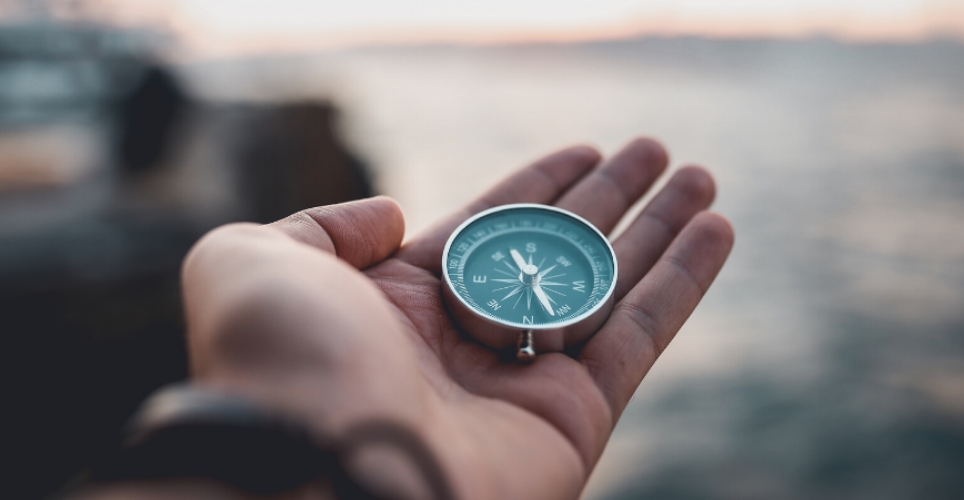 Tackle your professional development goals, online and on your own schedule!
The online, self-paced learning tracks from Organizational Learning provide timely content that you can access from anywhere. You can track your progress and share with your supervisor at your regular meeting.
The learning tracks contain LinkedIn Learning content, which is available at no cost to all active U-M faculty, staff and students.