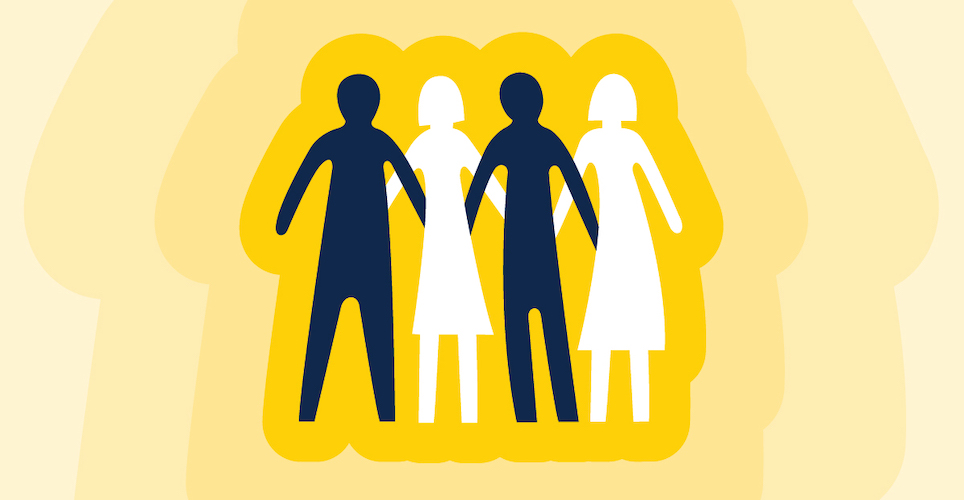 Are you interested in working with a team that explores opportunities to enhance our work experience? 
Do you like generating ideas for supporting a flexible workplace or the possibility of sharing feedback on special initiatives directly with university leadership? 
How about working on projects that deliver a real benefit to our community or simply having the opportunity to network with staff from all across campus and Michigan Medicine?
If so, you are invited to apply to Voices of the Staff.      
What is Voices of the Staff? 
Voices of the Staff is the long-standing U-M employee engagement program for staff from Michigan Medicine and every academic campus. It brings together 130 people to help shape the future of our workplace. 
Participants choose one of six different teams, each with its own specific focus. If selected, you would be in the program for two years, meeting monthly with your team.
Voices Network Teams For 2023
When you apply, indicate which team aligns with your interests. 
Advance Diversity, Equity, and Inclusion
Enhance the Employee Experience
Embrace Change 
Promote Career Growth
Facilitate Flexible Work
Strive for Well-being
Apply to Voices Now! 
As U-M reimagines our workplace, you can be a part of the discussion and help our staff community have the best work experience possible. To participate, you must be a member of the staff with at least one year of experience, be in good standing, and have supervisor support. 
Use this online form to apply for Voices of the Staff by March 31.