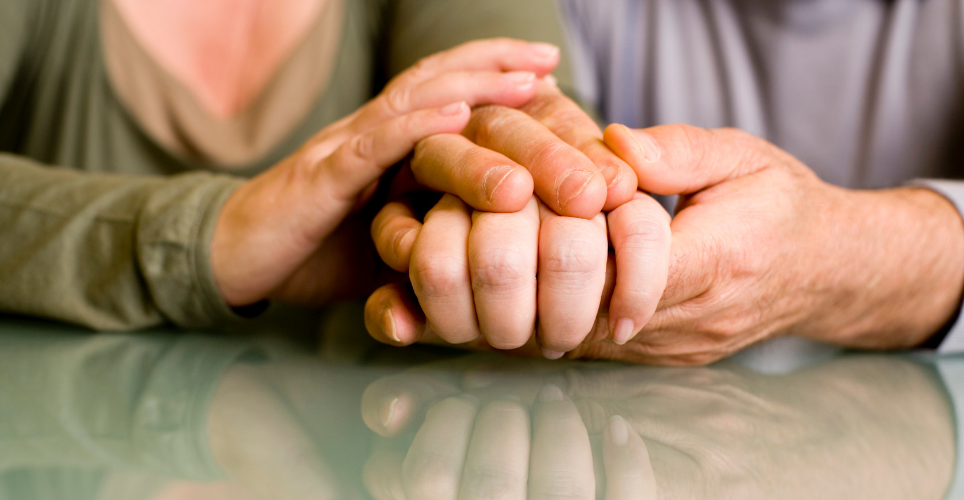 Talking about difficult issues such as end-of-life decisions isn't comfortable. Most of us would rather not. However, among the lessons 2020 taught us is the necessity of having these difficult conversations.
National Healthcare Decisions Day on Friday, April 16 aims to jump-start these discussions. Don't let the current environment stop you. In-person conversations are nice, but we're all used to talking by phone, Facebook, Zoom and Google by now. The subjects are too important to delay.
Healthcare Decisions Day is also a great chance to put together an advance directive, or documentation about your preferences for end-of-life care.
Get Started for Free
Michigan Medicine provides a free, simple toolkit online to help. You don't need to be a patient to use it, and the toolkit meets the requirements as a legal document in the state of Michigan.
To get started, download the toolkit or visit the Michigan Medicine advance directives page.
Services from MetLife
Other helpful documents may be available at no cost. If you have U-M's optional life insurance benefit or are enrolled in the university's Legal Services Plan, you have free access to wills and living wills/advanced directives planning. If you aren't enrolled, you can apply for optional life insurance at any time. You also can sign up for the Legal Services Plan during Open Enrollment this fall for coverage beginning Jan. 1, 2022. 
Are Your Beneficiaries Up-to-Date?
Keeping beneficiary designations current is one of the easiest and most important ways to protect your loved ones financially. If you or a family member have experienced a major life event – like marriage, divorce, birth of a child or death of a loved one – check to make sure your beneficiaries are still current.
Keep in mind that for U-M benefits, you need to designate beneficiaries separately through TIAA and Fidelity Investments for your retirement savings plan accounts, and through MetLife for life insurance.
Think About Estate Planning
Estate planning isn't just for the wealthy. Proper estate planning is about making sure your wishes are carried out in many areas that impact health and finances. For help thinking through an estate plan for you or a loved one, watch this video of a previous presentation by MetLife that covers how to set and prioritize goals, tax considerations and 10 common estate planning mistakes.
Learn More
For help getting your Healthcare Decisions Day conversations started, view the following resources:
National Healthcare Decisions Day