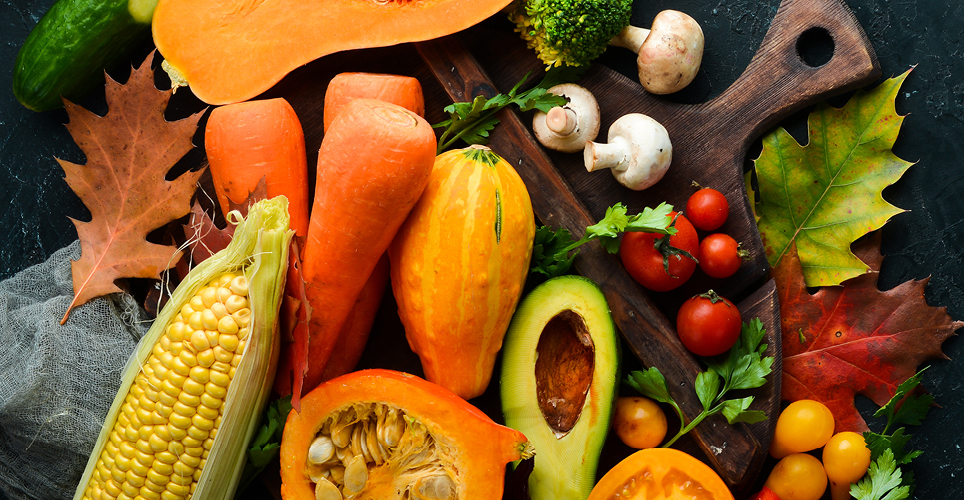 MHealthy's virtual cooking classes are now free! Learn to make delicious, healthier foods for you and your family. Each 45-minute class includes interacting live with expert chefs and dietitians.
Registration opens November 14 for December's two-class series. Register by 10 a.m., December 5.
This month's classes explore comforting dishes inspired by Vietnam, Thailand and China. You'll also use seasonal ingredients and pantry staples – a good way to save money while eating well.
December 7: Vietnam, Thailand (12 – 12:45 p.m.) – In this class, you'll prepare a vegan pho. Pho is a Vietnamese dish of rice noodles in a warm broth. It can be topped with many herbs and sauces so you can season your pho exactly how you like it. You'll also make a curry in a hurry – it's rich and creamy, packed with veggies and flavor and takes less than 30 minutes!
December 14: China (12 – 12:45 p.m.) – In this class, you'll prepare four fast, fresh and delicious vegetable side dishes that are perfect for busy weeknights. Each one is ready in minutes! Say so long to bland and boring vegetables and hello to fantastic flavors that even the kids will adore.
New Classes Each Month – Sign Up to be Notified
MHealthy will host a different cooking class series each month. Registration opens a few weeks before the first class date – sign up to be notified when registration opens for new classes.
MHealthy Cooking Classes support the growing field of culinary medicine. It explores the links between food and health, applying the foundations of nutritional science side-by-side with traditional medical interventions in clinical care.
Register for the December Cooking Class Series and learn about upcoming classes. If you have questions or require any accommodations to fully participate in a virtual class, email mhealthy@umich.edu.