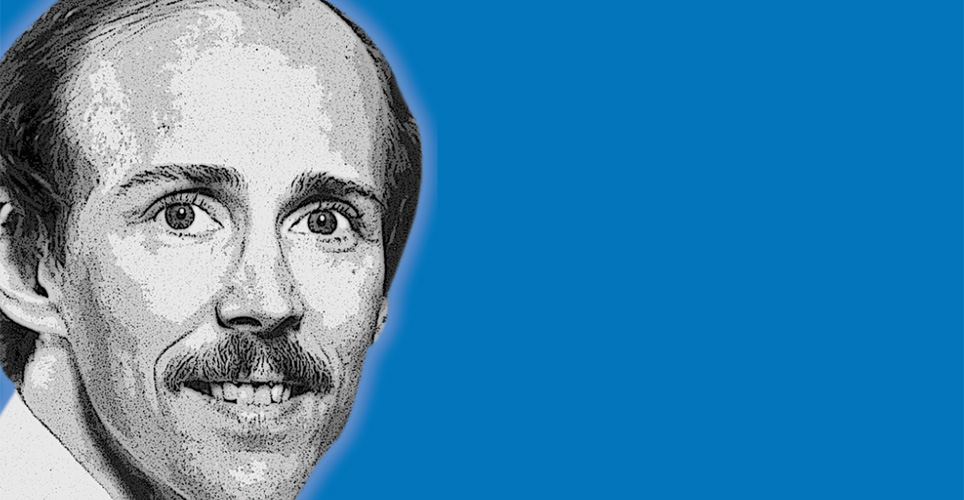 Congratulations to the 2022 recipients of the James T. Neubacher award! Read more about the award winner, Jill Sklar in the University Record. 
2022 Award Recipients
2022 Neubacher Award Winner - Jill Sklar, Administrative Director, Capacity Management, Michigan Medicine
2022 Honorable Mentions

Amal Alhosban, Associate Professor, Computer Science, U-M Flint
Corinne Basler, U-M Alumus
Ellen Rambo, Training Specialist Associate, U-M Organizational Learning
Dr. Michael McKee, Director, MDisability
Print Accessibility Task Force, U-M Ann Arbor
University of Michigan Adaptive and Inclusive Sports Experience (UMAISE), U-M Ann Arbor
James T. Neubacher Award Presentation This Friday
The presentation is this Friday, November 4 at 1:00 p.m. via Zoom. Passcode: 050030. ASL and CART services will be provided.  
More information about the 2022 awardees, as well as previous winners, is available on the Neubacher Award site. 
The award is sponsored by the U-M Council for Disability Concerns, Equity, Civil Rights, and Title IX Office, University Human Resources, Michigan Medicine, and the Office of the President.