"Diversity is a key ingredient in the excellence of the University of Michigan. When we engage with people from different backgrounds, we learn more and have greater potential to make an impact on our students, patients and society. We cannot be excellent without being diverse."

- President Mark Schlissel
Congratulations to 2018 Distinguished Diversity Leaders Award Recipients
Recipients of the 10th annual Distinguished Diversity Leaders Award for University of Michigan staff were celebrated Monday, December 10, 2018, at an afternoon ceremony at the Michigan League.
The 10 individual winners received $1,000 each. Five teams also received $2,500 each. The prizes are to be used toward professional development activities.
Highlights of the award presentation included the retrospective video consisting of interviews with key sponsors of the award, including Laurita Thomas, associate vice president for human resources.
Additionally, short videos provided by nominators were shown, which added a personal touch to each award presentation.
Individual winners
Kadesha Baker, University Human Resources, U-M Children's Center
LaTonya Berryhill, Michigan Institute for Clinical & Health Research
Blake Bonkowski, Office for Student Engagement, UM-Dearborn
Hector Galvan, Office of Academic Multicultural Initiatives
Jeanne Murabito, College of Engineering, Office of Student Affairs
Diana Parrish, University Health Service
Ingrid Racine, Center for World Performance Studies, Residential College
Darlene Ray-Johnson, Rackham Graduate School Dean's Office
Janice Reuben, Center for the Education of Women
Michael Turner, Center for Educational Outreach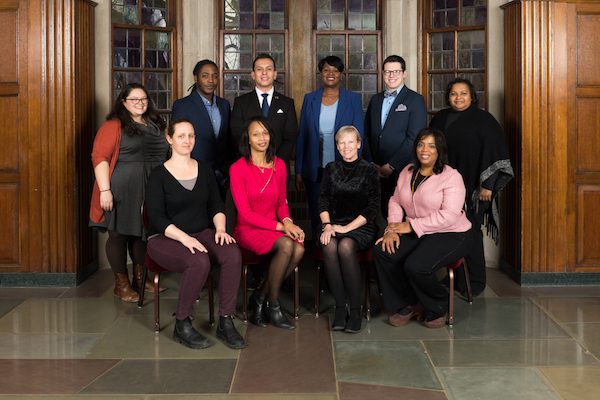 Row 1:  Ingrid Racine, LaTonya Berryhill, Jeanne Murabito, Kadesha Baker
Row 2:  Diana Parrish, Michael Turner, Hector Galvan, Darlene Ray-Johnson, Blake Bonkowski, Janice Reuben
Team winners
Comprehensive Gender Services Program Team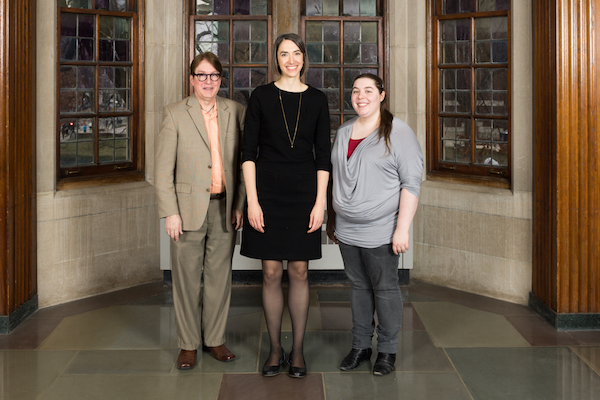 Stephen Rassi, Sara Wiener, Liz Rooney
(Absent:  Paul Cederna, Scherlyna Comer, Robert Gilman, Jennifer Gostlin, Miriam Hadj-Mousse, Anita Hernandez, William Kuzon Jr, Bahaa Malaeb, Erika Mayans, Molly Moravek, Christina Murphy, Dana Ohl, Carissa Orizondo, Jeffrey Ohrringen, Julie Prussack, John Randolph Jr, Phillip Rodgers, Daniel Schumer, Greg Schumer, Daphna Stroumsa, Edwin Wilkins, Joy Williams, Justine Wu, Erica Marsh)
College of Engineering and Computer Science Graduate Student Support Group, UM-Dearborn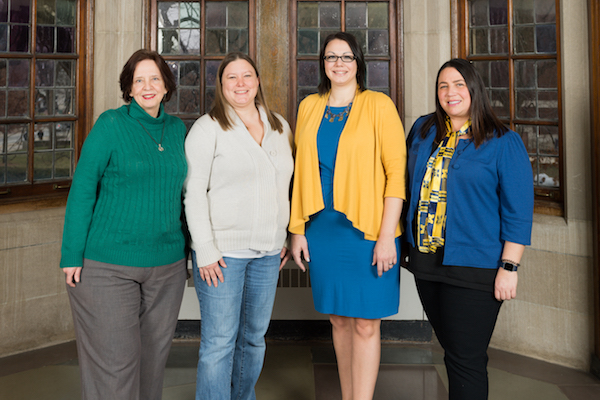 Sherry Boyd, Amanda Donovan, Rebekah Atwood, Deidra Berry
(Absent:  Joey Woods, Michael Hicks)
WeListen Staff Planning Committee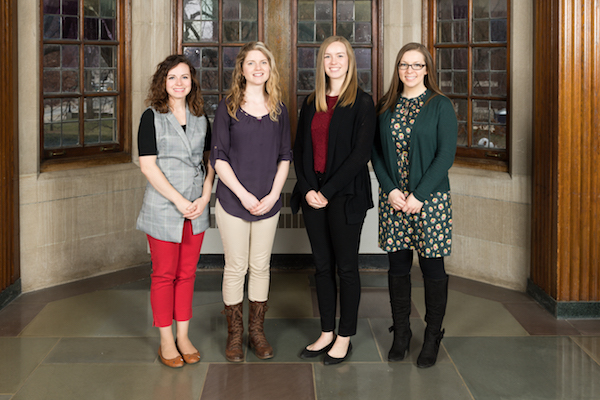 Erin Byrnes, Jessica McCuaig, Sarah Wagner, Tina Griffith
(Absent:  Shelly Anzalone, Ariel Mallett)
 
UM-Flint Women's Commission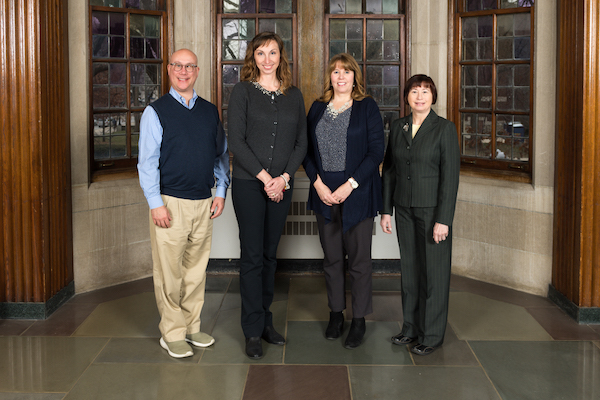 Greg Laurence, Jessica Tischler, Sandra Alberto, Theresa Landis
(Absent:  Jennifer Alvey, Erin Kingsley, Patrice Hatcher, Seung-Jin Lee, Mary Linton, Amanda Magnuson, Beth Manning, Vanessa Rygoski, Charlotte Tang, Tracy Wacker)
IDEA Committee of the Career Services Network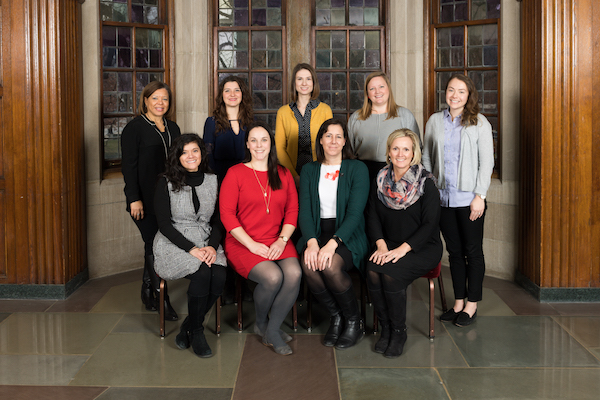 Row 1:  Joelle Fundaro Randall, Chelsea Moore, Shelagh Saénz, Joanna Kroll
Row 2:  Michelle Woods, Amy Fredell, Laura Mayers, Kelly Wagner, Emma Frazier 
(Absent: Valerie Adams and Lou Ecken Kidd)