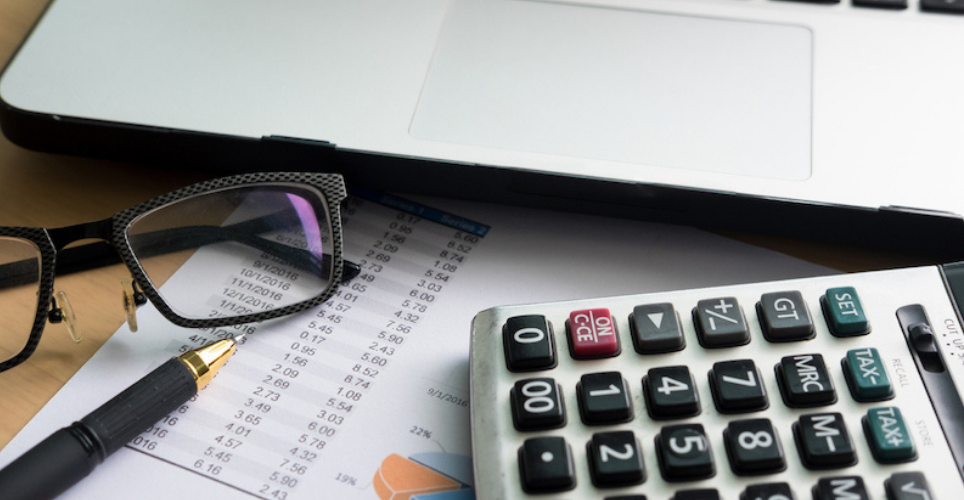 With about a month until Tax Day (April 18), gathering your documents and filing can be stressful and costly. Don't worry – assistance and resources are available to help you get through this tax season!
Reduce Tax-Time Stress
Dealing with personal finances continues to be a leading cause of stress, and during tax season it takes center stage. Here are a few tips to help manage the tax prep process:
Know your options: Free tax services are available to help with cost and preparation (see below). If needed, you can also file an extension or set up a payment plan with the IRS. Make sure to file your extension request no later than the regular due date of your return.
Free and Easy Tax Preparation
If you are worried about the cost of preparing your taxes, resources are available to help:
The IRS offers two ways to file your return – at no charge – through IRS Free File. The program is offered in partnership with tax prep and filing industry leaders, and works much like purchased software filing programs. Certain conditions apply, so be sure to review the details.
For qualified individuals, the IRS also offers free tax help through:
The Volunteer Income Tax Assistance (VITA) program, available to those who make $57,000 or less, with disabilities, or who speak limited English.
The Tax Counseling for the Elderly program, available to those who are 60 and older, specializing in questions about pensions and retirement-related issues unique to seniors.
Through its partnerships, United Way helps families connect with VITA programs. And, individuals of any income have access to MyFreeTaxes, a free service that uses the same tax filing software that professionals use.
Smart Ways to Use Your Refund
Once you receive your tax refund, your next question might be what to do with it? Most experts recommend first taking care of basic needs like housing, food and utilities, paying off debt and, if possible, building a financial safety net.
If you don't need your tax refund for essentials right now, this article from CNET includes six ways to put your tax money to work.