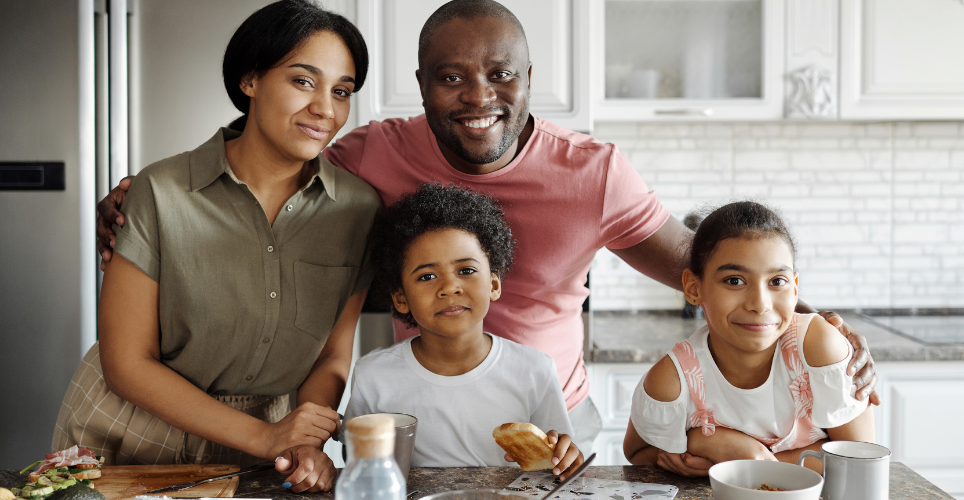 May 29 (5/29) is recognized annually as National 529 College Savings Plan Day. During the month of May, 529 plans across the country celebrate with virtual events to raise awareness.
Saving for college is one of the most important financial goals for many people. If you're already putting enough away toward your retirement, start saving for your child's future college education as soon as you can. Small contributions add up over time.
To help you get started, you may be interested in the Michigan Education Savings Program (MESP) and the Michigan Education Trust (MET). MESP was created by the State of Michigan as a tax-advantaged way to help people save for the cost of higher education. Both plans offer flexible features and tax-advantages to help you save toward a college education.
With MESP, funds can be used at accredited university, college or vocational schools nationwide and many abroad. Any institution with a student aid program qualifies. Anyone can start an account for a loved one. You can set up a college fund for a grandchild or family member, or you can contribute to a friend's account — MESP has a plan for everyone.
The MESP direct sold 529 college savings plan is managed by TIAA, Tuition Financing Incorporated. MESP was established in 2000 and TIAA has been the plan manager since inception.
Register Today for a Live Webinar
To help you learn more about the MESP 529 college savings plan, you are invited to attend a free, live webinar exclusively for U-M faculty and staff:
Wednesday, May 26, 2021, 12:00 PM Eastern Time (U.S. and Canada)
Topic: University of Michigan Employees: Learn about the Michigan Education Savings Program — Learn how to plan ahead for the cost of higher education at colleges, universities and many other post-secondary education programs and how you can maximize your savings with the MESP 529 plan.
Presented by TIAA Tuition Financing Consultant Jennifer D. Uhlar
Learn More
To learn more about 529 plans, visit Saving for College.