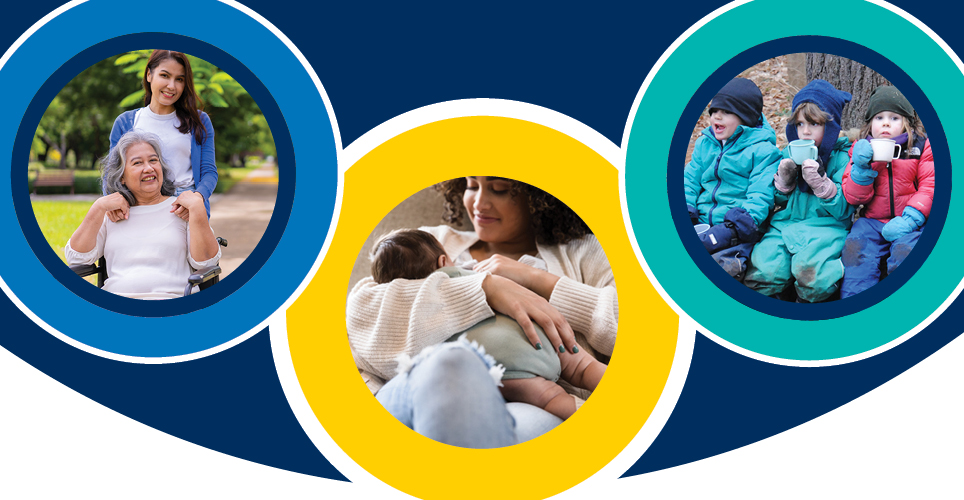 Register now for Connecting the Dots, a series of six free virtual presentations with useful tips and strategies for living your best life at work and home.
Learn about staying grounded in today's hectic world with Kelcey Straton, UHR's Chief Behavioral Health Officer. Become more confident about financial investments for your future. Support your physical flexibility! Hear parenting stories from a panel of your peers. Pick up tips on elder care, and more. 
This is the 18th annual Connecting the Dots Conference. And it's all available to you at no charge via Zoom webinars! 
UHR Connecting the Dots Conference
October 10, 11, and 12
Two 90-minute Zoom presentations each day
Start times: 10 a.m. and 2 p.m. 
Choose to register for as many presentations as you like
Presentations include:
Staying Grounded in a Hectic World
Courageous Conversations
Parenting on the Frontlines: Stories of Love, Loss, and Wonder
The Link Between Money and Total Well-Being
Caring for Your Aging Relatives: How to Plan for the Future
CIRCL: A New Way to Be Mobile and Keep Our Flexibility
Learn More and Register Now!
See the Connecting the Dots webpage for details on each session and links to Zoom registrations.