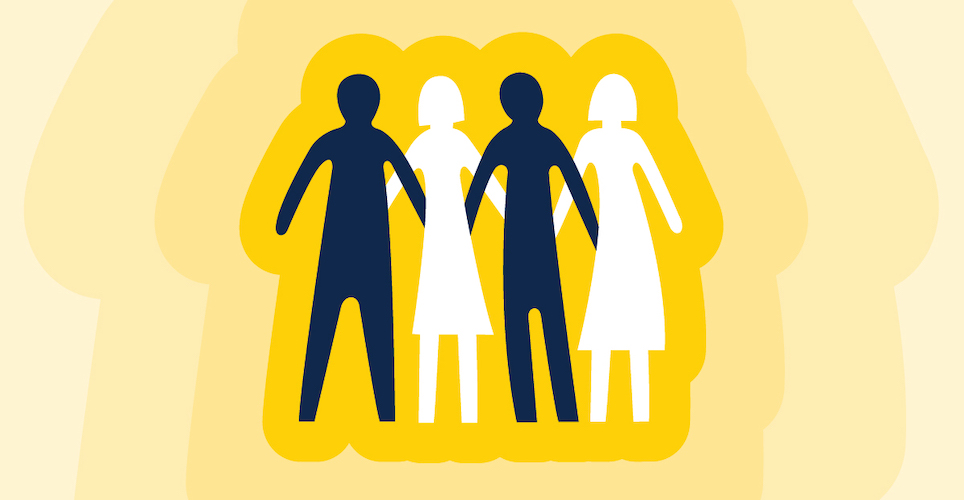 Join U-M staff colleagues for Career Conversations: Second Careers, a lunchtime panel discussion about their experiences with developing second careers at U-M!   
The event is a live moderated panel Discussion via Zoom.
live Zoom webinar where you'll hear the career stories from several of your colleagues including:
The career journeys they took to get to the job they are in today
Key skills and professional attributes they found helpful for transitioning
Suggestions about networking, resumes, and more
You will even be able to use the webinar Q&A feature to ask specific questions. So invest some time in your own career journey by joining Career Conversations for Staff. This event is produced by members of the Voices of the Staff Promote Career Growth team.
Register for Career Conversations for Staff: Second Careers
February 9, 2023
12:30 - 1:30
Panelists:
Jasmina Camp: Research Area Specialist Sr
Keith Jason: Coordinator of Academic Programs - New Student Transition and Orientation
Eric Ward: Assistant Managing Project Representative
Moderator:
Yuri Vertkin, Service Delivery Analyst
Questions?
Look for posts about Career Conversations in Slack. Check out the #about-work channel in umichWORKS, the faculty and staff workspace for U-M!