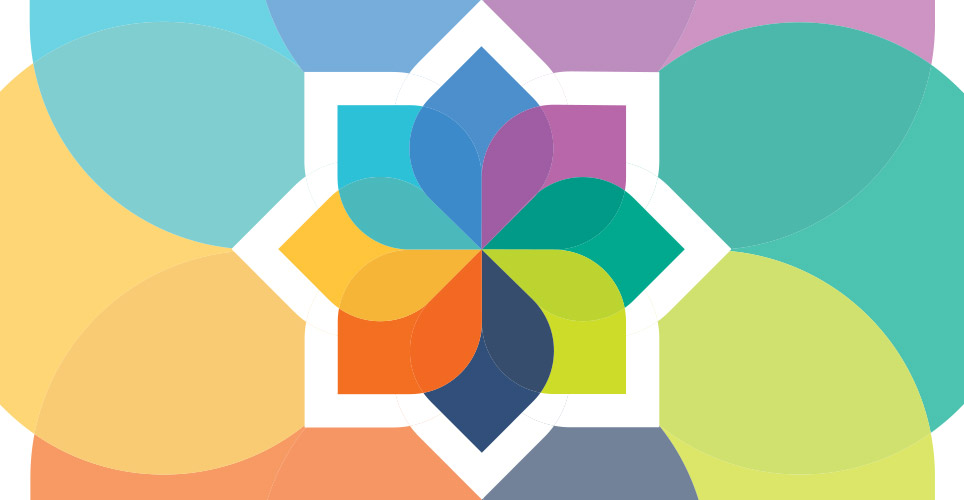 These are challenging, uncertain times. And for most of us, our day-to-day normal is pretty different as well thanks to the coronavirus. 
We should all be practicing social distancing and many of us are working from home. How best can you build resilience in these remarkable times? Well, for starters, do your best to control what you can. This begins with giving yourself time to tend to your personal well-being. 
Being mindful of your sleep schedules, keeping yourself physically active, eating well, and being compassionate with yourself can go a long way to helping you build the capacity to move forward. 
A Quick Guide to Help 
"We are all under a lot of stress," says Karen Schmidt, director of MHealthy. "But taking the time to care for yourself can help."
Take a look at MHealthy's Guide to Well-being During the COVID-19 Pandemic. This webpage is a collection of relevant resources and programs provided to support you every day (and it's especially important now). This page will be regularly updated, so be sure to bookmark it and share it with your U-M colleagues. Here are some examples of the useful information you'll find.
The page is updated frequently and groups resources by the following categories. 
Mental and Emotional Health
Back Care
Working from Home Resources
Physical Activity
Tobacco Cessation
Alcohol Management
Meeting Basic Needs & Community Resources for You and Your Family
MHealthy Champion Support
Social and Community Platforms
"We are all in this together," adds Schmidt. "And we can support one another by first making sure we are taking time for self-care."