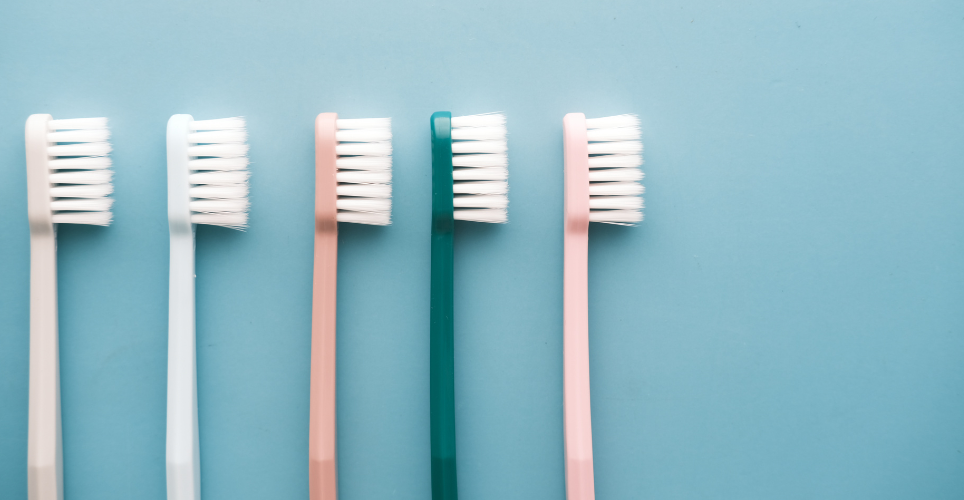 Keeping your dental appointment is more important than you may realize.
One hundred million Americans fail to see a dentist each year, but regular dental visits can prevent many oral health problems or help identify them earlier when treatment may be simpler and more affordable.
The University of Michigan Dental Plans, administered by Delta Dental of Michigan, are designed to promote regular dental visits and good oral health, a key part of your overall wellness. 
Three Tips to Take Care of Your Smile Between Visits
Brush twice a day for two minutes each time, and floss daily. 
Replace your toothbrush every three to four months and after you've been sick. 
Limit your intake of sugary drinks.
Find a Participating Dentist
Visit the Delta Dental Find-a-Dentist tool to find an in-network dentist near you. 
Call Delta Dental's Customer Service department toll-free at (800) 524-0149, Monday through Friday from 8:30 a.m. to 8 p.m. (Eastern Time) to speak with a Delta Dental Customer Service representative.
Outside of normal business hours, Delta's automated phone system is available 24 hours a day, seven days a week, and can provide you with a list of participating dentists.