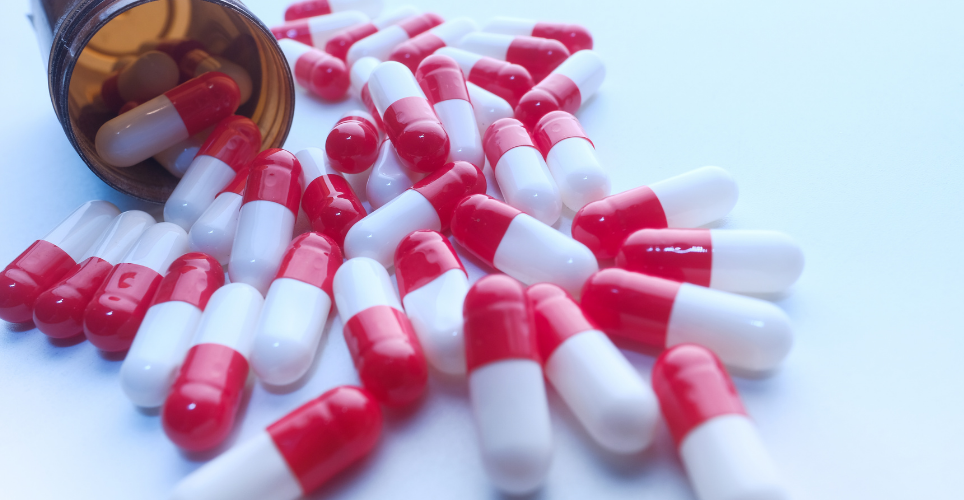 Is your medicine cabinet full of expired drugs or medications you no longer use? The best way to dispose of these medicines is through a drug take back program. 
National Prescription Drug Take Back Day is April 24
Mark your calendar. National Prescription Drug Take Back Day is April 24.
The U.S. Drug Enforcement Administration sponsors National Prescription Drug Take Back Day to address a crucial public safety and public health issue. It's a safe, convenient, responsible way to dispose of unused or expired medications. 
According to the National Survey on Drug Use and Health, the majority of misused prescription drugs were obtained from family and friends, often from the home medicine cabinet. In addition, unused or expired drugs can hurt people, pets and the environment if they are lost, stolen or misused.
During last years National Take Back, there were 6,258 collection sites and over 460 tons were collected. 
Find a Take Back Event Near You
The DEA's Take Back Day events provide an opportunity for Americans to prevent drug addiction and overdose deaths. The April 24 drug take back event will take place from 10:00 a.m. – 2:00 p.m. Locate a collection site near you. 
Many communities also have their own drug take back programs. Find a DEA-authorized collector in your community. 
Visit the Michigan Opioid Prescribing Engagement Network (Michigan OPEN) for additional options for safe opiod disposal.