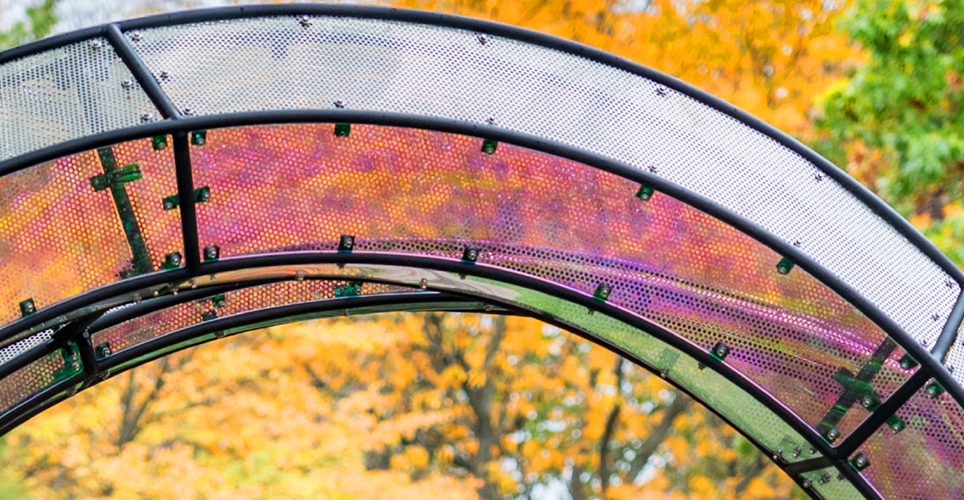 If you have a passion for learning, growth, and collaboration, the Career Development Fund for Staff is for you. Apply now for an individual grant of up to $1,500 or a team grant of up to $5,000! Funds can be used for a wide range of learning and team development activities including:
Coursework to earn a degree or certificate
Workshop, seminar, or internship
Tools, technologies, learning activities, or other resources intended to enhance team collaboration
Activities to build strong camaraderie, improve workplace culture, and enhance the workplace
Apply for Your Grant by January 30, 2023
Applications will be reviewed in February 2023. Up to $200K in Career Development Fund for Staff grants will be awarded in March 2023. Apply for yours now.
Announced by President Ono and financially endorsed and funded through EVPCFO Chatas, the Career Development Fund will provide up to $1M over the next five years. The fund is administered in partnership with University Human Resources and Voices of the Staff.