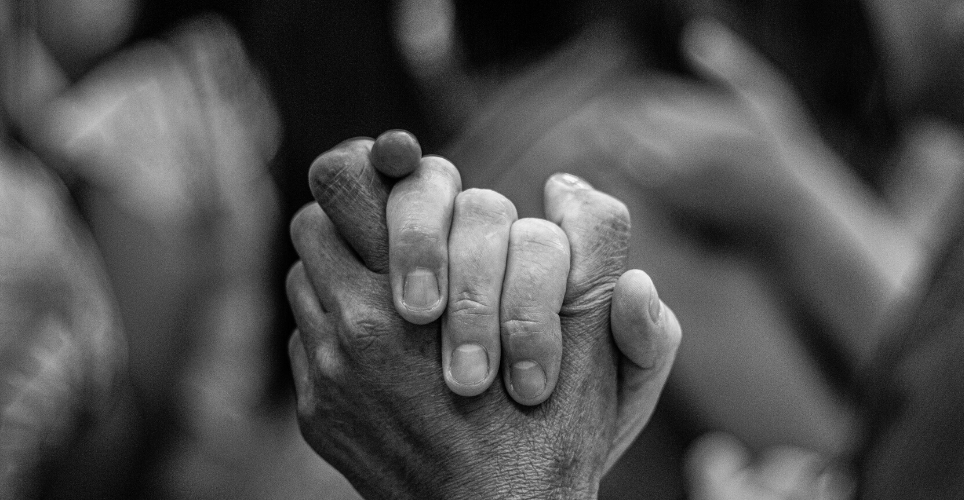 The Anti-Racism Primer provides a starting point for a lifelong commitment to learning.
Participants have this to say:
"The cohort changed my life. It changed how I think about myself, my world and how I look at things on a daily basis. It opened my eyes to so much and has made a huge difference for me." 

"The Anti-Racism Primer was one of the best trainings I have done at U-M."
Choose to go at your own pace or receive weekly learning activities.  
Option 1: Quick Start Self-Guided Course
If you want to go at your own pace, download the quick-start guide. It includes four sections that each have links to resources to help you on your journey. 
Option 2: Email Subscription
Receive a weekly email with recommended learning activities. In addition, you will receive: 
Guided reflections and journal cues 
Action items
Call to action for leaders 
Quick tips for how teams can engage with the topics
Peer supported social media space specifically designated for connection and conversation around the weekly topics
AUA (Ask Us Anything) themed questions answered regularly by experts
This content is available at no cost to U-M faculty and staff.