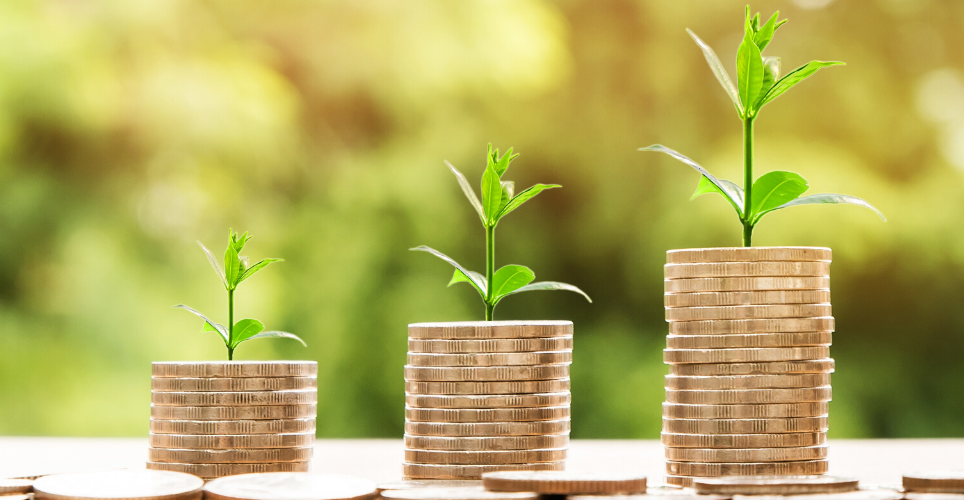 April 2021 is a month for refunds and payments – maybe even some of both. The addition of stimulus payments mixed with tax transactions can be confusing as you try to bolster your finances.
April is National Financial Literacy Month, a time to take stock of your expanded piggy bank. Below are three ways to use resources from TIAA and Fidelity Investments, U-M's partners in its Basic Retirement Plan, to boost your bottom line. 
Attend a U-M-Focused Webinar
Live from TIAA
Several webinars just for the U-M community are offered by TIAA in April. All are free of charge and accessible through your computer, smartphone and tablet.
Events begin at noon Eastern Time (ET). Playback is available for 90 days.
View the TIAA website for additional webinars in April.
On-demand from Fidelity
Fidelity also will offer free, 15-minute webinars to spark your financial savvy:
These interactive events are offered on-demand. Whenever your schedule allows, just click on!
Register for additional live events in April.
Build the Right Budget
Budgets, like life, are always in motion. Need to save for your first house? Pay off a college loan? Start a retirement plan? If you start with a solid budget, it's easier to adjust than to build from zero. 
Fidelity offers interactive tools, infographics and videos to help you design a budget that gets you through various times of life, whether good or challenging.
Schedule a Checkup
You can schedule a meeting to discuss your retirement investments with TIAA and Fidelity any time. There's no charge, and both have transitioned to virtual, live chat and phone meetings for optimal convenience and safety.
Technology allows financial reps to share their screens with your computer, smartphone or tablet. You'll see what they see, so you can have a productive discussion and plan your next money moves.
To schedule: