COVID-19 UPDATE: A lot has happened over the last few weeks. In order to best respond to immediate needs and preserve financial resources wherever we can, we have decided to cancel the U-M Management Conference scheduled for April 28, 2020. You can register for the Course Interest List to be notified when a future conference is scheduled.
The U-M Management Conference provides a forum for the university's managers, at all levels, to learn best practices, hone managerial skills and increase self-knowledge.
In 2019, the Michigan Medicine Management Conference and the U-M Management Conference combined to create one leadership development opportunity for all university leaders. This conference is open to leaders on the Ann Arbor, Dearborn and Flint campuses and in Michigan Medicine.
The conference is being offered at no cost for U-M faculty and staff.
We are busy planning this year's conference, here are some preliminary details:
Schedule:
There will be an online webinar session in order to maintain social distancing
Keynote: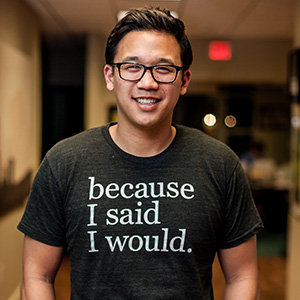 Accountability: Because I Said I Would with Alex Sheen
Alex Sheen is a four-time TEDx Talk speaker who is known for keeping promises to better humanity. He once even walked 240 miles across the entire state of Ohio to keep a charitable promise. His work has been featured on ABC World News with Diane Sawyer, Good Morning America, the TODAY show, Steve Harvey and many other programs. Alex inspires audiences around the world to keep the promises they make. In 2017, he spoke at over 130 events in over 100 cities. Due to his personal sense of duty to charity, 100% of Alex's speaking engagement fees are given to because I said I would, a 501(c)(3) nonprofit organization.
Program Notes:
Registered participants will receive a webinar link via email at least one week prior to the session.
Conference Sponsored By: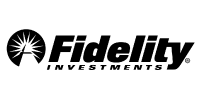 Topic Area
Conferences and Special Events
Leadership and Management
Role
Leading a Team
Leading Multiple Teams
Level