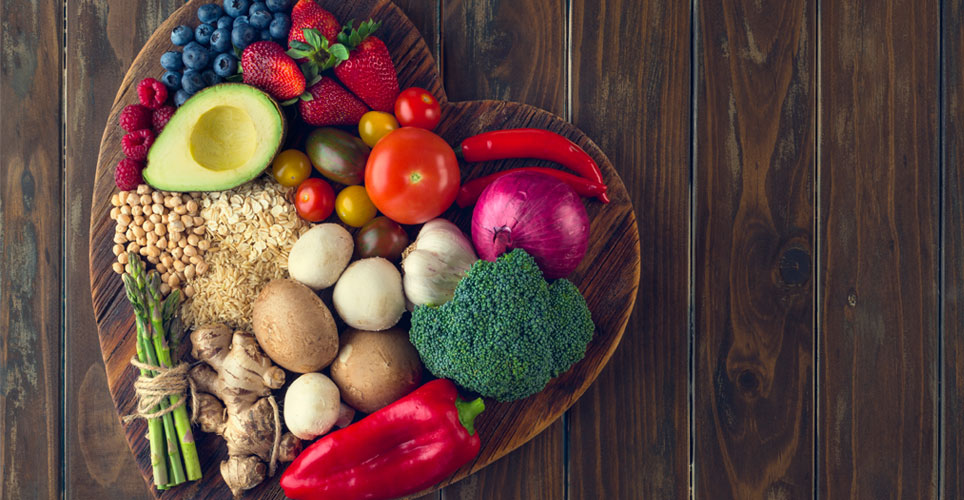 According to the Natural Resources Defense Council, billions of pounds of food are thrown away each year in the U.S. That's roughly 300 pounds of food per year for the average American.
March is recognized as National Nutrition Month, encouraging individuals to make informed food choices and develop sound eating and physical activity habits. This year, the focus also includes finding ways to cut back on food waste.
"With a bit of planning, reducing your household's food waste could save money and help you be more mindful of what and how much you're eating," says Erica Owen, RD, manager of nutrition and weight management programs at MHealthy.
Owen offers the following tips:
Plan meals in advance and use foods that are already on hand.
Go to the grocery store with a list to help with buying only what's needed.
Place foods that spoil quickly, like fruits and vegetables, within sight to remember to eat them.
To reduce waste when dining out, order smaller portions or ask for a to-go container at the start of the meal.
"Another benefit to planning meals and snacks in advance is having more control over what you're eating," continues Owen. "Fill up on foods that provide you the energy and nutrients needed to stay fueled and focused throughout the day."
During National Nutrition Month and all year-round, MHealthy provides nutrition programs, healthy dining resources, weight management programs and more to help university faculty and staff make smarter food choices:
Learn more about nutrition and weight management services through MHealthy and its partners.
Planet Blue's U-M Sustainable Food Program helps to create a sustainable food system at the university.
For more information about food loss and waste in the U.S., visit the Further with Food website.