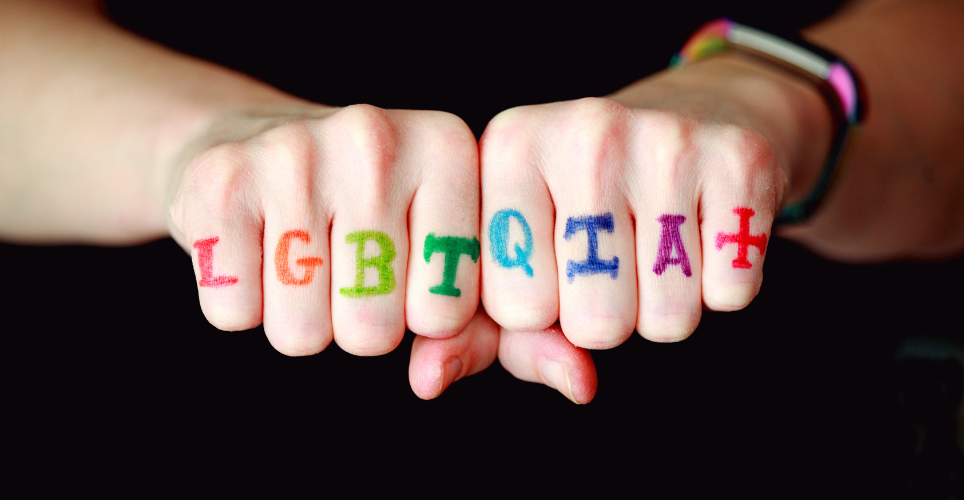 LGBTQIA+: An Introduction to Inclusive Language
Take a step towards creating a more inclusive culture by joining the new session of LGBTQIA+: An Introduction to Inclusive Language from Organizational Learning.
This course delivers the opportunity to learn about inclusive terminology related to sexual orientation and gender identity, and how to use them properly. You'll develop a better understanding of the challenges some people face when using inclusive language, and gain strategies to overcome them. 
You'll walk away with resources and strategies on how to apply inclusive terms and concepts to your daily interactions with patients, students, colleagues and staff.
Register for the next session: Tue 4/11/23 1:00 pm to 2:30 pm
Even More Diversity, Equity and Inclusion Courses
Build a Culture that Thrives with the "Building a Culture That Thrives: Preventing Retaliation" online module for faculty and staff. This module provides information about preventing retaliation and protecting those who report improper behavior in support of the Protection from Retaliation policy.
Browse the full list of Culture Change programs and resources from Organizational Learning, including courses, webinars, events, book recommendations, articles and more.