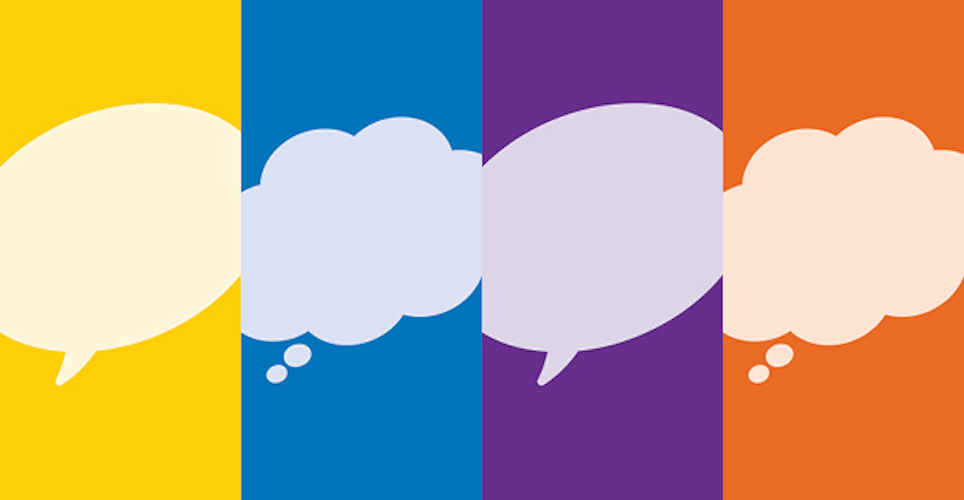 Kindness, gratitude, and compassion make a positive difference in the workplace. This is the basis of Be Kind Be Well, an updated campaign from MHealthy that provides more ways to weave kind messages into your workday. New Be Kind Be Well digital resources can add some Zest to your Zoom. Make your phone more friendly. And put encouragement in your emails.
"We hope that all members of our community will find ways to bring a little more compassion and kindness into daily interactions," says Kelcey Stratton, Ph.D., Program Manager for Resiliency and Well-Being Services in the Office of Counseling and Workplace Resilience. "Acts of gratitude and compassion have positive effects in the workplace and in our relationships. It's an especially good time of year to practice kindness and express thanks for what you value about others."
Ways You Can Share Be Kind Be Well
Research shows that kindness helps improve trust which facilitates innovation, engagement, and collaboration. You can let others know that you are a positive presence in the workplace by sharing the Be Kind Be Well message.
Print and post a flier

Download a Zoom background

Add a wallpaper to your mobile phone

Add an image to your email signature

Say thanks with the Gratitude Email Generator
Learn more about simple actions you can take to contribute to kindness at work and in your life. Check out Be Kind Be Well now.