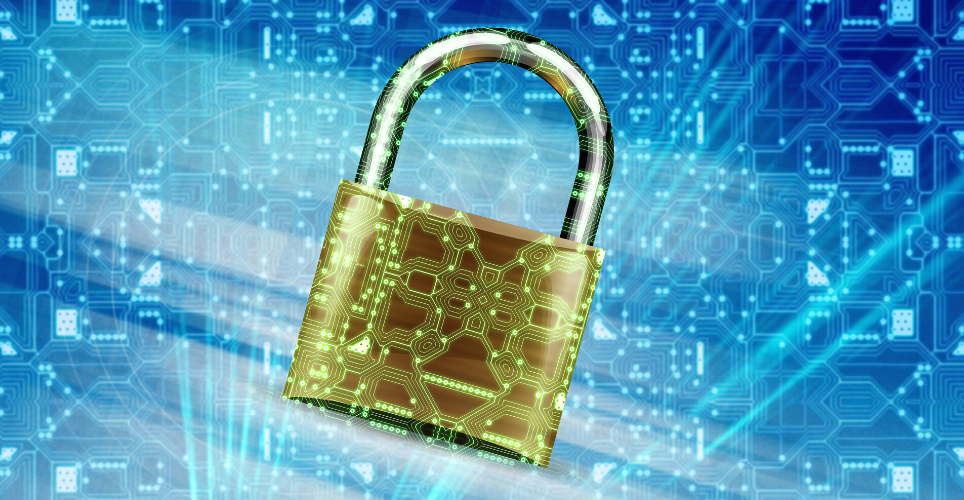 The University of Michigan is one of many employers across the country to have employees targeted by fraudulent unemployment claims. The claims have been made using the personal information of employees who are still actively working.
There is no evidence of a breach of information at the university.
The fraud is being investigated by federal and local law enforcement. The university is also working with the Michigan Unemployment Insurance Agency to help identify and mitigate fraudulent activity. 
How To Know If You're a Victim of Identity Theft
Employees may discover they have been targeted in a few different ways. They may receive notification from University Human Resources if UHR becomes aware of an unemployment filing for an employee who is actively working. They may also receive information by mail from the state unemployment agency stating that a claim has been filed on their behalf. 
The university has filed unemployment claims for many employees currently taking voluntary furloughs or reduction in hours. But employees should be concerned if they receive notification from the state and are not participating in one of these programs.  
What to Do If You're a Victim of Identity Theft
Employees who learn that a fraudulent unemployment claim has been filed should take the following steps to report it and protect their personal information:
Report the fraudulent claim on the State of Michigan UIA website. Scroll down to Report Fraud and Identity Theft Now and then select Report Identity Theft Now. On the right side of the page, under Online Services for Claimants, select Report Identity Theft. Select Individual and complete the online Individual Identity Theft form. Enter all requested information and submit the form.
Fill out and submit a Statement of Identity Theft to the State of Michigan UIA. You can return the form by mail to:
Unemployment Insurance, P.O. Box 169, Grand Rapids, MI 49501-0169 or by fax to: (517) 636-0427.
Call the State of Michigan UIA Claimant Hotline at (866) 500-0017. Navigate through the menu options by selecting options 9, 9, 1, and then 3. Report that you did not file a claim for unemployment and report the claim as fraudulent.
Review the recommended steps from the State of Michigan UIA: Protecting Unemployment Benefits from Identity Theft.
Complete the Internal Revenue Service (IRS) Affidavit Form 14039. Indicate you are a victim of identity theft in Section B. Complete the explanation section and indicate that you were notified by your employer, the University of Michigan, that someone is using your personal information to file an unemployment claim. After you submit the form, the IRS will contact you and provide a PIN number. Use this PIN number when you file your income tax returns. This will help protect you from having anyone else file with the IRS using your name and social security number.
Review the Federal Trade Commission (FTC) Identity Theft website. This website lists step-by-step directions on what to do first for stolen identity and a recovery plan. Additionally, file an identity theft complaint with the FTC.
File a police report with your local police department by calling the non-emergency number, or file a police report with the University of Michigan Division of Public Safety and Security at (734) 763-1131.
File a Consumer Complaint with the State of Michigan Office of the Attorney General.
Request a free credit report from each of the three credit reporting agencies on an annual basis through the FTC-approved website, AnnualCreditReport.com. A request for a free credit report can be made every four months by choosing only one of the three credit reporting agencies, rather than all three at the same time.
Implement a credit report fraud alert with one of the credit reporting services (each will notify the others) as soon as you find out about the fraudulent activity. The initial fraud alert is good for 90 days, and then you have to obtain a police report to extend it to seven years. If you purchase an identity theft protection service, the fraud alert may be part of their services.
Add an Initial Fraud Alert to your credit report for 90 days through the three credit bureaus:
(Update 6/11/20) If You Receive a Debit Card or Payment but Did Not File a Claim
If you receive a prepaid debit card or other form of payment in the mail for unemployment insurance benefits, but you did not file a claim, do not use the payment and report it to the unemployment insurance agency using MiWAM.