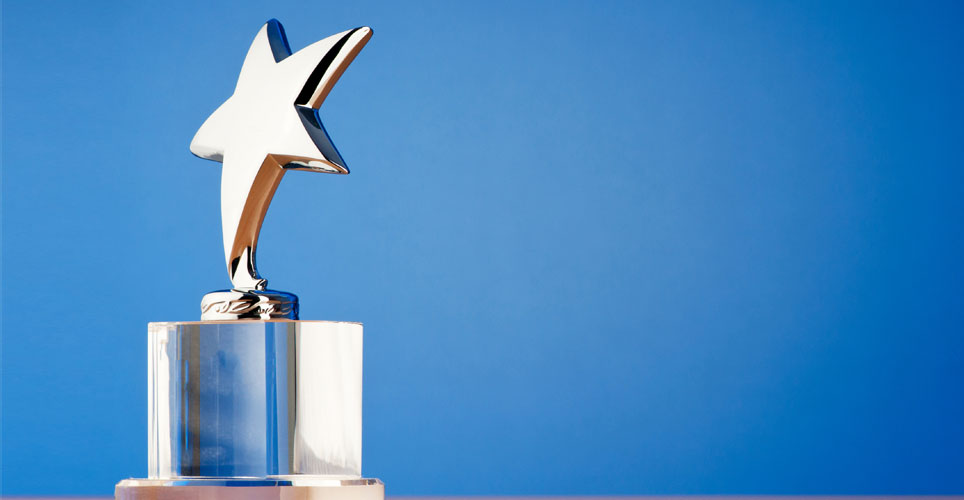 The University of Michigan was recognized as one of the winners of Michigan's Best and Brightest in Wellness. The award honors organizations that are making their workplaces, their employees and the community a healthier place to live and work.
U-M received the award in the Wellness Employers category. Winners were honored at a symposium and awards gala on October 5, 2018 at The Henry Autograph Collection Hotel in Dearborn.
"This award recognizes the value that workplace health and well-being programs can bring to individuals and organizations in Michigan," says Karen Schmidt, director of MHealthy Programs & Services. "We are proud to work for an organization that is committed to supporting its faculty and staff's mental, emotional and physical well-being.
The university offers health and well-being services for faculty and staff through MHealthy, mental health counseling and consultation, and occupational health services. These programs support the university's philosophy that well-being encompasses the whole person, with many factors affecting quality of life.
Awards were also given to three schools that cited the impact U-M's Project Healthy Schools (PHS) program has had on their students and staff:
St Charles Borromeo Catholic School, Coldwater, MI – won the Elite Level Best and Brightest in Wellness Award in the 'school' category
East Middle School, Plymouth, MI – won a Best and Brightest in Wellness Award
White Pine Middle School, Saginaw, MI – won a Best and Brightest in Wellness Award
Supported by MHealthy, Michigan Medicine and many others, PHS is a middle-school-based program designed to encourage students to exercise more, eat healthier and spend less time watching TV and playing video games. First piloted in 2004, the program is now in 100 schools. To learn more about PHS, visit the website.
The Best and Brightest in Wellness provides education, benchmarking, assessment tools and interaction amongst the best employers throughout Michigan. The program celebrates employers, wellness providers, schools, faith-based groups, and nonprofits that promote a culture of wellness; and those that plan, implement, and evaluate efforts in employee wellness.