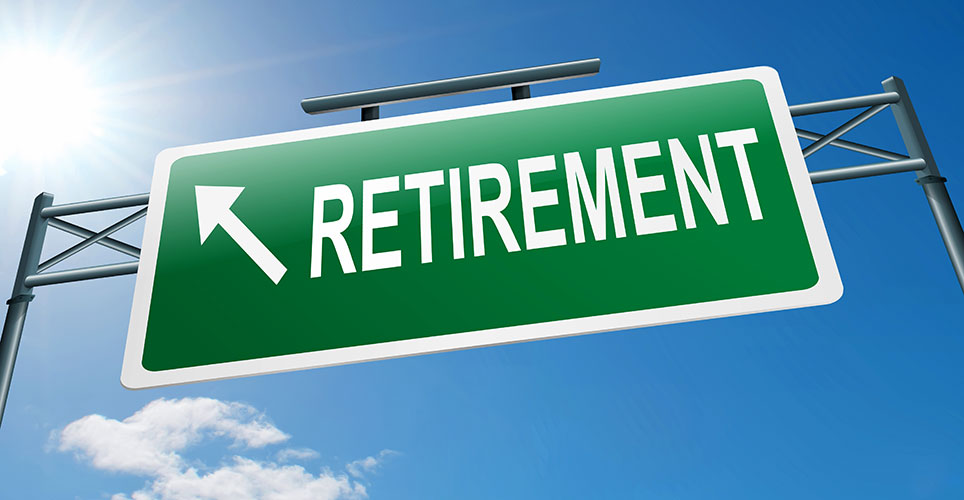 Tracee Ellis Ross, award-winner entertainer, producer and entrepreneur, will join a free webinar this month to discuss how she made her money work harder.
Ellis Ross, known for her iconic role of Dr. Rainbow Johnson on the television comedy "Black-ish" from 2014-22, also is CEO of Pattern Beauty, a brand focused on the hair needs of people of color. It also champions other women-owned businesses.
"Call the Shots for You and Your Money" will feature Ellis Ross and Fidelity Investments experts for panel discussion about Ellis Ross' experiences as an entrepreneur. The webinar is free and open to the public as part of Fidelity's "Women Talk Money" series. Register on the Fidelity website.
Additional webinars from Fidelity and TIAA in October include:
Fidelity
TIAA
Invest For Success: Five Principles You Need to Know
Wednesday, Oct. 11 – 3 p.m.
No matter where you are in your career journey, this webinar can help you understand the key principles of investing for retirement. This includes compounding, taxes, choosing investments and more.
Cybersecurity
Thursday, Oct. 19 – 2 p.m.
Are you concerned about identity theft and your family's security online? TIAA's Information Security team will discuss how you can protect yourself and your family from cybercriminal social engineering.
HSA – Healthcare Savings Account
Wednesday, Oct. 25 – 11 a.m.
Learn how an HSA can be used for tax advantages, healthcare expenses up to a certain age, and healthcare and other expenses after a certain age. Be aware that this event occurs toward the end of U-M's Open Enrollment period, which closes at 5 p.m. on Friday, Oct. 27.
View webinars and register on TIAA's Webinar Lounge page, vshow.on24.com/vshow/TIAACREF_VE/exhibit/LiveWebinarLounge?l=en. You will be asked to verify your log in to your TIAA account before you will be granted access.
Find Your Footing with MHealthy
MHealthy is a great resource to boost your financial know-how. Get strategies to improve your credit score; put away funds for emergencies; and save for college, a car, a new family member, and more. If you're experiencing financial hardship, resource coaches offer one-on-one assistance and help connect you to the right assistance.