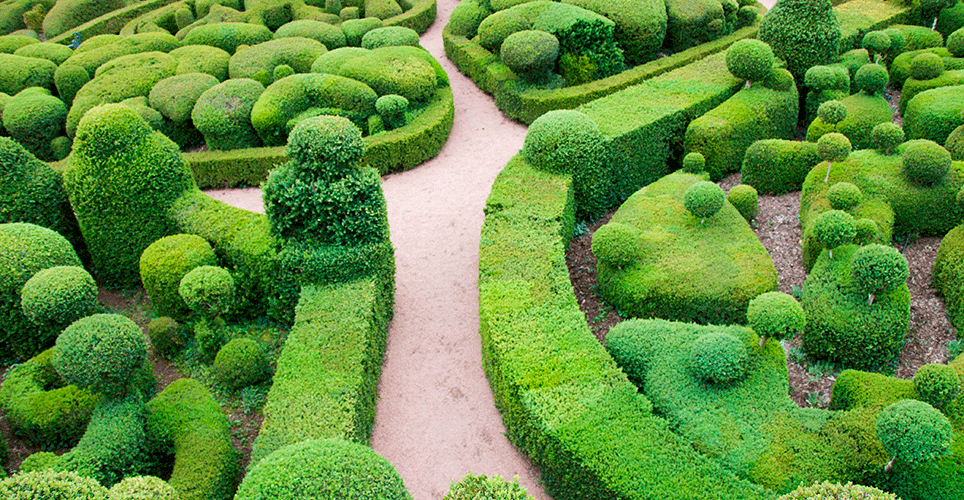 Open Enrollment is October 19 - 30, 2020 (ends at 5:00 p.m.). This is your opportunity to change your coverage in the U-M health, dental, vision and legal services plans for 2021. If eligible, you may also enroll in a flexible spending account (FSA). Learn more about Open Enrollment. 
Here are three tips to help you prepare.
1. Mark Your Calendar for Open Enrollment
During Open Enrollment, you may make benefits changes through Wolverine Access Benefits Self-Service as often as you wish until 5:00 p.m. EST on Friday, October 30, 2020. Changes and new rates take effect January 1, 2021.
2. Think About the Future
Outside of the annual Open Enrollment period, you may only make changes to your health benefits within 30 days of a qualifying life event, such as marriage or divorce, or the birth or adoption of a child.
Take the time now to review your current benefits and think about changes that will take place in the upcoming year. For example, if you have a young child who will go to the dentist for the first time in 2021, you will need to enroll your child in your dental plan during Open Enrollment this year.
If you are planning to retire in 2021, be sure to enroll eligible dependents in your benefits during Open Enrollment if you want to cover them under your U-M Retiree benefits. Retirees cannot add new dependents to their benefits.
3. Review All of Your Benefits Options
Take the time to review your current benefits and decide if you want to make different choices for next year.
No Action Required, Except for Flexible Spending Accounts
If you are happy with your benefits, you do not need to do anything to keep them—with the exception of Flexible Spending Accounts. IRS rules do not allow FSA enrollments to continue from one year to the next. You will need to re-enroll if you wish to participate in an FSA for 2021. Learn more about FSAs.