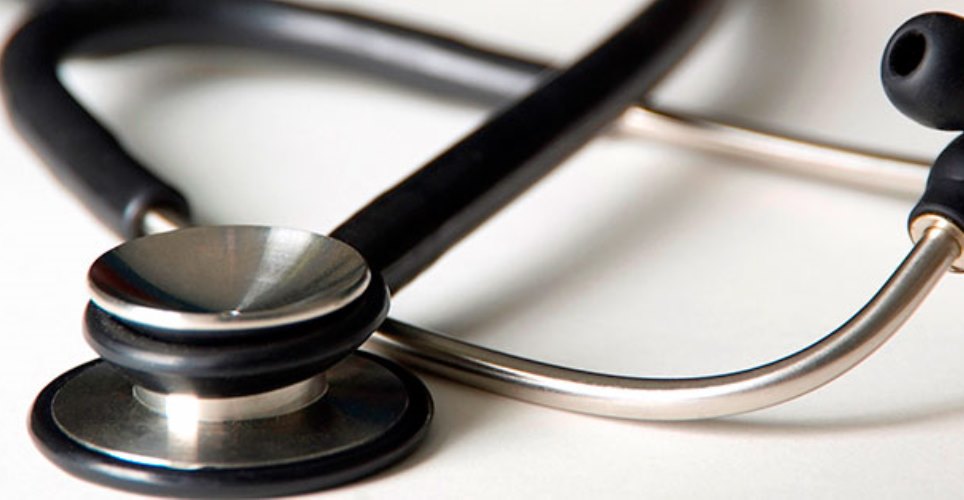 Even with a great health plan, navigating health care and health insurance can be confusing – and expensive. Here are three smart and simple things to do in 2017 to get the most out of your health care. 
For more information, visit our health care toolkit.
1. Choose wisely at the doctor's office
The Choosing Wisely campaign aims to help you have better conversations with your doctor. Follow their five-question model to make sure your voice is heard when considering any test, treatment or medical procedure.
Do I really need this test or procedure?
What are the risks?
Are there simpler, safer options?
What happens if I don't do anything?
How much does it cost?
2. Consider safety when choosing a hospital
One of the most important health care decisions you can make is to choose a hospital with a better safety record on things like infection rates, surgical errors and patient injuries. When planning for a surgery or hospitalization, choose a hospital with a higher grade from the Leapfrog Group to help ensure that you and your family receive safe, high-quality care. 
3. Make a plan for after-hours care 
Illness and injury can occur at any time, not just during office hours. Make a plan for where you would get urgent medical care before you need it.
Review what types of out-of-pocket costs you would pay for urgent medical care under your health plan (such as a copay or deductible).
Ask if your doctor's office has evening or weekend hours, or if you are able to connect with a health care provider in your doctor's medical group after hours if you need to. Ask your doctor to suggest a nearby retail clinic, urgent care center and emergency room that accept your insurance.
Save the contact information of the nearby clinic, urgent care center and emergency room in your phone and in a visible place in your home.
Always follow up with your regular doctor after receiving medical care from a different provider.
Please note that this information is intended to be educational only and is not a substitute for medical advice or treatment from your healthcare provider.