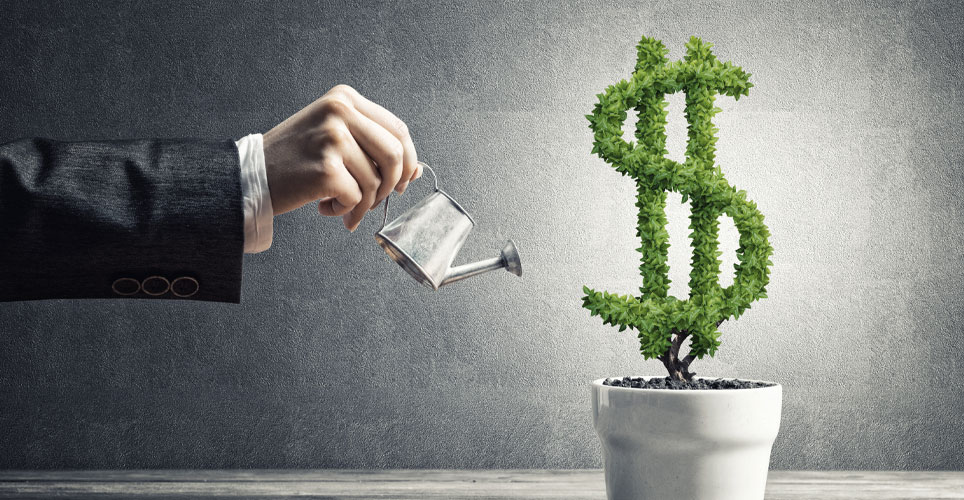 With inflation at its highest rate in more than 40 years, nearly every aspect of our lives costs more.
No one is inflation-proof, but some tweaks can lessen its impact. Most of the measures below are temporary for the times. But if your wallet gets a little healthier, it's always a good idea to put more into your Retirement Savings Plans.
Evaluate Your Expenses
Tap that app. Apps can alert you to deals on gas, food and other essentials. Apps to your favorite grocery store have coupons, deals and points accrual for items you purchase regularly, as well as gas savings.
Take stock of discretionary expenses. Do you need several streaming and subscription services, or can you pause a few? Scrutinize your cellphone, cable and other costs to see if tweaking plans can equal savings.
Review insurance plans. Are you getting the best rates on your auto, home and other plans? Now's the time to dig in and compare. If you find a better rate at similar terms, try to negotiate a better deal with your current agent.
Energy-audit your home. Gas, electricity and water costs have risen rapidly. Make sure your home isn't wasting resources by setting your thermostat a few degrees lower or higher; sealing leaks around windows and doors; using natural light when possible; and using energy-efficient lightbulbs.
Tools of the Trade
Fidelity Investments and TIAA, U-M's approved partners for its Basic Retirement Plan, have tools that can help you mitigate how inflation affects your household. Use calculators to adjust your budget, loan repayments, investments and other financial responsibilities in real time. You also have access to free live and on-demand webinars in July:
Fidelity
Fidelity's enrollment system tells you how many seats are available for each workshop and can put you on a wait list if a workshop is popular. View a complete list of workshops.
TIAA
Register for the above programs at TIAA's webinar lounge.
Check in for a Check Up
Financial experts recommend that you assess your retirement savings plans periodically to ensure your investments are meeting performance expectations. You can meet with Fidelity and TIAA specialists in-person, by phone or virtually. Just schedule an appointment:
Fidelity offers appointments exclusively for U-M employees every Tuesday from 8:30 a.m. to 5 p.m. Be sure to schedule an appointment first.
Financial Resources at MHealthy
MHealthy also offers several resources to assist faculty and staff with improving their financial literacy. These include education programs, coaches, and immediate assistance for those who need help now.