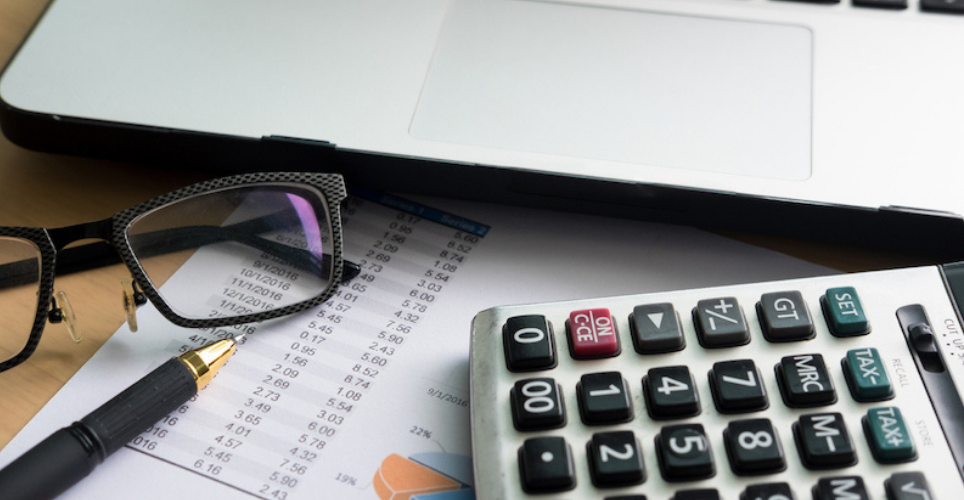 Tax Day (April 18) is right around the corner. For many of us, organizing documents can be stressful and filing costly. If you are worried about either, keep reading to find assistance and resources.
Reduce Tax-Time Stress
Dealing with personal finances continues to be a leading cause of stress, and during tax season it takes center stage. Here are a few tips to help manage the tax prep process:
Tax Preparation Assistance
If you are worried about the cost of preparing your taxes, resources are available to help:
Smart Ways to Use Your Refund
Once you receive your tax refund, your next question might be what to do with it? Most experts recommend first taking care of basic needs like housing, food and utilities. If that's taken care of, paying off debt is another option.
Don't need your tax refund for essentials right now? Read this article from CNET outlining six ways to put your tax money to work.