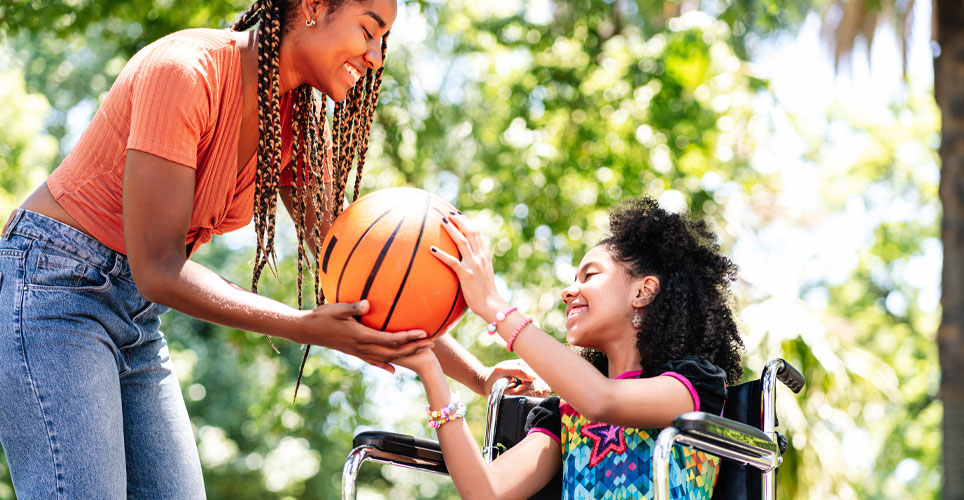 National Women's Health Week from May 9-15 is an annual reminder for women and girls to focus on their everyday health. You can strengthen your body and your mind with U-M Health Plan benefits and MHealthy health and wellness programs.
Focus on Prevention
Get the most of your U-M Health Plan by using benefits that help prevent, detect and manage chronic conditions. Many of these benefits are offered with no cost share to benefit-eligible employees, including:
Breast cancer mammography screening
Cervical cancer screening
Sexually transmitted disease (STD) screening
Skin cancer screening (with copay) and counseling (no cost share)
Wellness check for high blood pressure, heart health, stroke health and more
View a complete list of services covered for women of all ages through U-M's Health Plans.
To get a baseline on your current health, meet with your family doctor for an annual exam. All U-M Health Plans cover annual preventive visits at 100 percent with no cost share. If you're still uncomfortable with in-person appointments, ask your doctor for a telehealth check-up.  
A Portal to Better Health
MHealthy offers many programs to help improve all pillars of your health, including physical, mental, financial and more. You can take virtual meditation and yoga classes, complete a tobacco cessation program and take healthy cooking classes with others in the U-M community.
New this year is the MHealthy Portal, powered by Asset Health, a gateway to a whole new suite of programs focused on your well-being. Log in and you'll find resources to help you make smart money moves, improve your sleep hygiene, nurture your mental and physical health, and more. Not sure where to start? Take your health questionnaire and get tailored program recommendations. The MHealthy Portal is available to active, benefits-eligible faculty, staff and their U-M Health Plan-enrolled spouse/Other Qualified Adult (OQA).
Work Out with Workplace
MHealthy continues to offer safe, virtual workouts through its Working at U-M Workplace group. From strength training to Zumba, a dose of endorphins is available every day. All you need is a bit of space and a smart screen!
Participate in #NWHW
National Women's Health Week is a good time to focus on strengthening your body and mind. To encourage others and share your activities, use #NWHW and #FindYourHealth or these social media graphics.