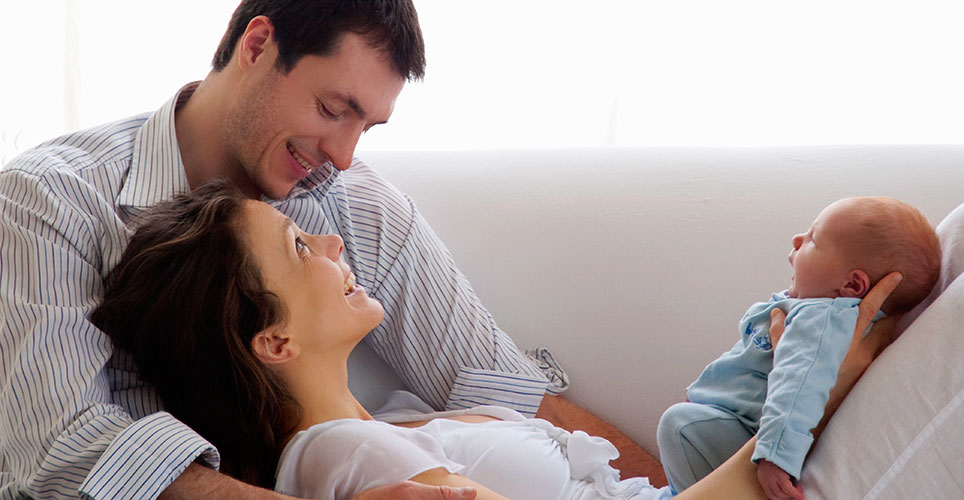 If you want to save for a loved one's future college education, you may be interested in the Michigan Education Savings Program (MESP) and the Michigan Education Trust (MET). MESP was created by the State of Michigan as a tax-advantaged way to help people save for the cost of higher education. Both plans offer flexible features and tax-advantages to help you save toward a college education.
With MESP, funds can be used at accredited university, college or vocational schools nationwide and many abroad. Any institution with a student aid program qualifies. And you can save to pay the cost of higher education for your children, grandchildren, nieces, nephews, your friends' children — whether a toddler or a teen, start saving now.
Webinars
To learn more about the state of Michigan's 529 programs, sign up to join an upcoming live interactive webinar. 
You can access the interactive session from your computer and interact with live presenters 12:00-1:00 p.m. ET on these dates:
Wednesday, November 6, 2019
Wednesday, December 18, 2019
RSVP today at wwww.MIsaves.com. Hold your cursor over "The Buzz" in the top menu bar, and then click "Events & Webinars" from the dropdown menu. Click on an event and then click "Learn more and register here." After you sign up, instructions for joining the webinar of your choice will be sent to you via email.
Schedule an Appointment
To schedule a free phone appointment with your dedicated Tuition Financing Consultant, Jennifer D. Uhlar, request an appointment.
To learn more about Michigan college savings plans, visit MIsaves.com.