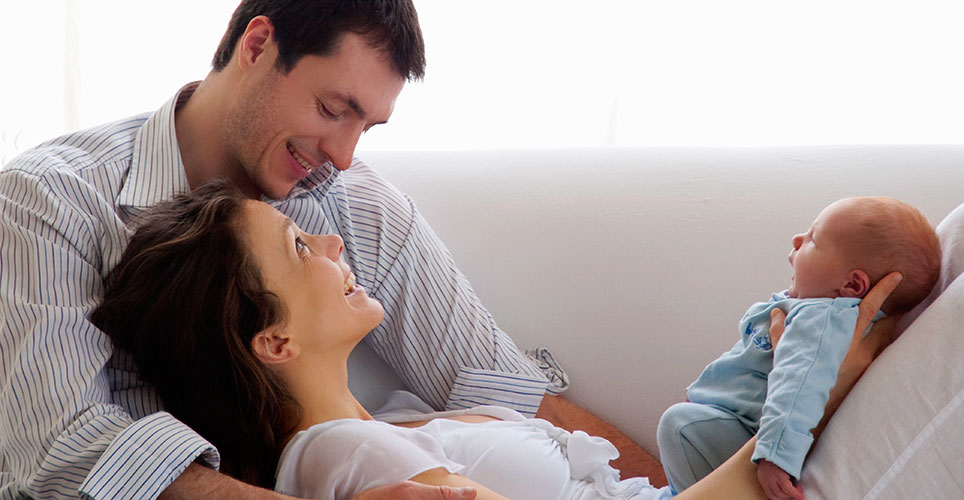 If you're already putting aside enough money for your retirement, start saving for your child's future college education as soon as you can. Small contributions add up over time. 
To help you get started, you may be interested in learning about the Michigan Education Savings Program (MESP). MESP was created by the State of Michigan as a tax-advantaged way to help people save for the cost of higher education. 
With MESP, funds can be used at accredited university, college or vocational schools nationwide and many abroad. Any institution with a student aid program qualifies. And you can save for pay the cost of higher education for your children, grandchildren, nieces, nephews, your friends' children — MESP has a plan for everyone. 
The Michigan Education Savings Program direct sold 529 college savings plan is managed by TIAA, Tuition Financing Incorporated. MESP was established in 2000 and TIAA has been the plan manager since inception. To learn more, visit MIsaves.com.  
Attend a Webinar
To learn about the state of Michigan's 529 college savings programs, sign up to join an upcoming live webinar. 
You can access the interactive session from your computer and interact with live presenters 12:00-1:00 p.m. ET on these dates:
Tuesday, August 27, 2019
Wednesday, November 6, 2019
Wednesday, December 18, 2019
Download a flyer with the webinar dates and more on MESP.
Sign Up Today
RSVP at wwww.MIsaves.com. Click The Buzz in the top menu bar, and then click Events & Webinars to sign up. Instructions for joining the webinar of your choice will be sent to you via email.
Schedule an Appointment
To schedule a one-on-one, in-person appointment with a dedicated Tuition Financing Consultant at TIAA's Ann Arbor office, visit Saving for College.