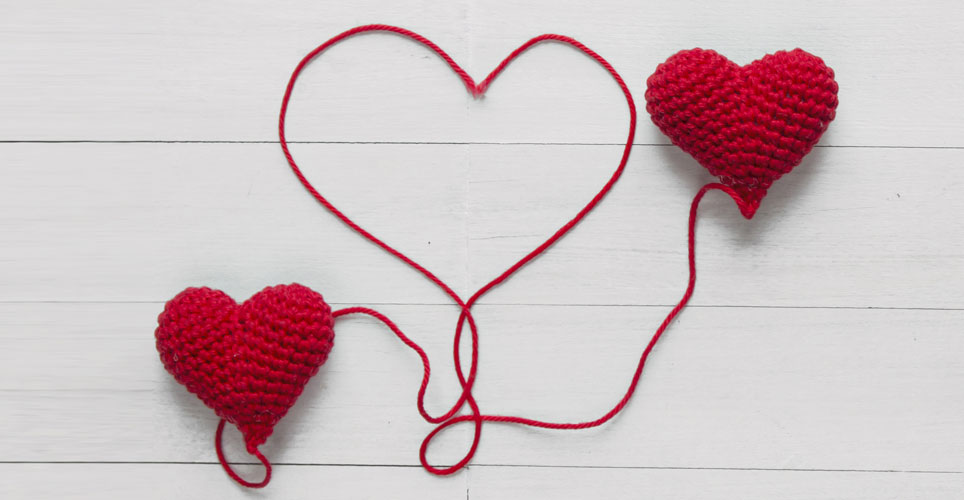 Heart disease is the leading cause of death in the United States. Fortunately, up to 80% of heart disease is preventable and there are many things you can do to reduce your risk.
February is recognized as American Heart Month. This month, and year-round, the university offers programs and resources that can help reduce your risk of heart disease and high blood pressure (also called hypertension).
Here are six ways to improve your heart health:
Raise your awareness
Knowing your blood pressure numbers and whether you are at risk are important. According to the Centers for Disease Control, about 1 in 3 U.S. adults have high blood pressure, but only about half have it under control.
Get moving
Experts recommend striving for at least 150 minutes of physical activity each week. Even small bouts of daily activity add up and can have lasting heart health benefits.
Manage stress
It's no surprise that stress can trigger high blood pressure, heart attacks and other cardiovascular risks. 
Eat healthfully and reduce your sodium intake
Eating healthier can help to reduce the risk of high blood pressure, diabetes, and high cholesterol, which can raise your risk of heart disease and heart attack. Too much sodium may cause your body to hold on to extra water, which can raise blood pressure and force your heart and kidneys to work harder.
Quit tobacco 
No matter how long you've used tobacco, quitting will reduce your risk.
Limit alcohol consumption
Drinking too much alcohol can raise your blood pressure, which increases your risk for heart disease and stroke.
Find more heart healthy programs and resources available through MHealthy and the university.