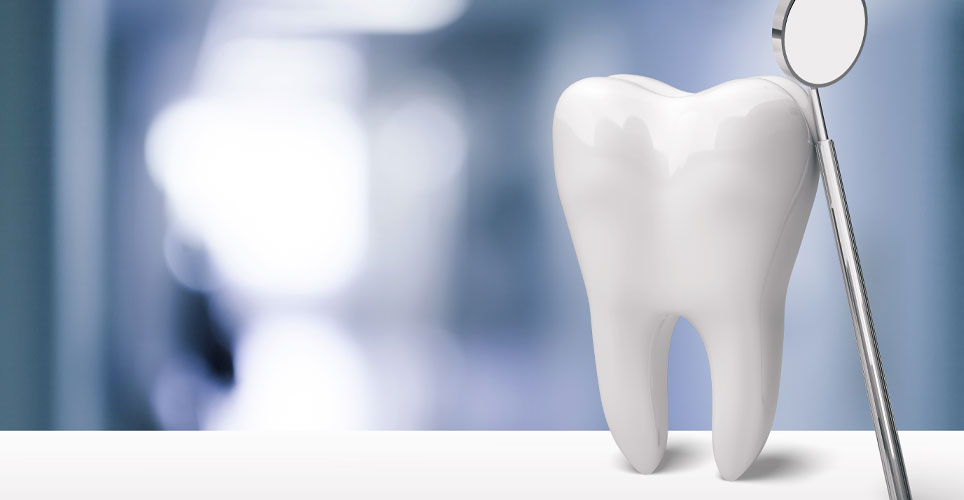 Now that you've resumed regular dental care (right?), you've probably received an Explanation of Benefits (EOB) for those services.
An EOB is sent to you by mail, or you can access it online. It resembles a bill, but it's not an expectation of payment.
An EOB lists the services you received during your dental visit, what the practitioner charged, and how much of that charge your U-M Dental Plan covered. You'll also see the costs you're responsible for through copay and coinsurance.
Don't Get Nipped by Incorrect Info
It's important to read your EOB to ensure you're being charged for the procedure(s) you received. It can seem confusing with the different codes and numbers. To better understand what each portion means, view Delta Dental's guide to EOBs.
You'll also want to check your EOB to ensure the correct copay and coinsurance have been applied.
What Your Plan Covers
U-M's three Dental Plans cover in-network diagnostic and preventive services, including:
Oral exams twice per calendar year
Cleanings twice per calendar year
Emergency treatment to temporarily relieve pain
Bitewing X-rays once per calendar year, and full mouth X-rays once in any five-year period
Non-surgical services to treat gum disease
The amount of coverage is different among each plan for services such as fillings, root canals, oral surgery and more. Each Dental Plan has its advantages, depending on your family situation and goal (less out-of-pocket expense vs. less coverage, for instance).
Open Enrollment Preview
Looking ahead to Open Enrollment for 2023 benefits in October, remember two handy tips about dental coverage:
Remember to enroll any child/children you gave birth to or adopted in 2022 if you plan to have them visit the dentist in 2023. If they're not enrolled in your 2023 Dental Plan, your insurance won't cover them.
If you'd like to select a different Dental Plan for 2023, you can do so during Open Enrollment. Look for more details on the Open Enrollment website, and in future editions of UHR News.
Learn More…
View this two-minute video for a quick snapshot of U-M's Dental Plans. Or visit the Dental Plan website for detailed information.