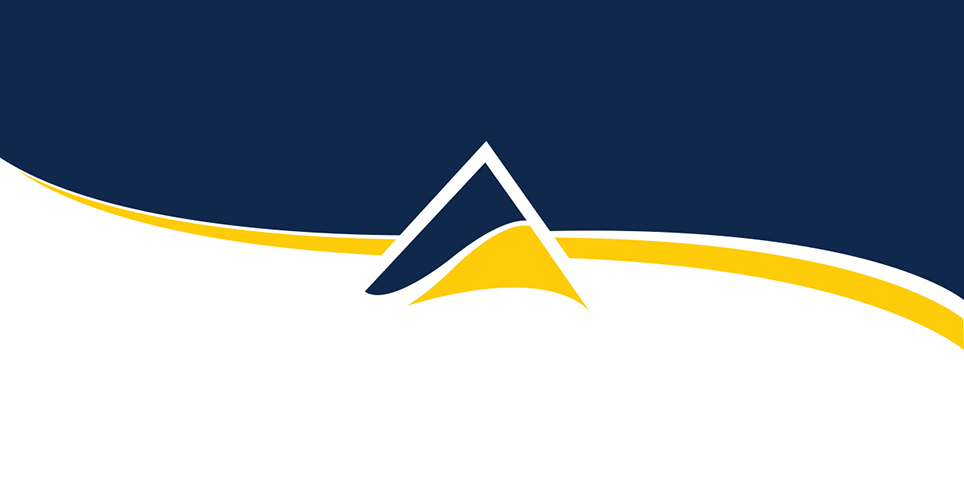 University Human Resources hosted an in-person Service Awards event on September 18, inviting 289 staff members who celebrated 30, 40, 45, 50, or 55 years of service in 2023. In total, these staff members have collectively provided 9,465 years of service to U-M. The event was held at the Jack Roth Stadium Club in Michigan Stadium. 
 "U-M is able to be an amazing place to learn, discover, and heal in great part due to the commitment and expertise of so many staff," said Richard Holcomb, associate vice president for human resources. "It's an honor to be able to celebrate the service of so many of our colleagues for achieving major milestones in their careers."
The 2023 Service Awards featured live music, appetizers, and messages of gratitude from university leaders and colleagues at all levels and on every campus. A highlight of the afternoon was a tour of the stadium, including fun and photos on the field. The event was co-hosted by Holcomb and Deloris Hunt, chief human resource officer at Michigan Medicine.
"This is a huge event, a highlight of the year, because it's a celebration of people who have made decades of contributions to the university, and Michigan Medicine," Hunt said. "We are a great place to work because of our people, and we are fortunate that they have dedicated their careers to making U-M their employer of choice." 
The theme of sincere gratitude was a thread woven throughout the event, including a special video message from President Santa J. Ono.
For more information about the Service Awards, including a listing of those celebrating 10 to 55 years of service, visit the UHR Service Awards page.