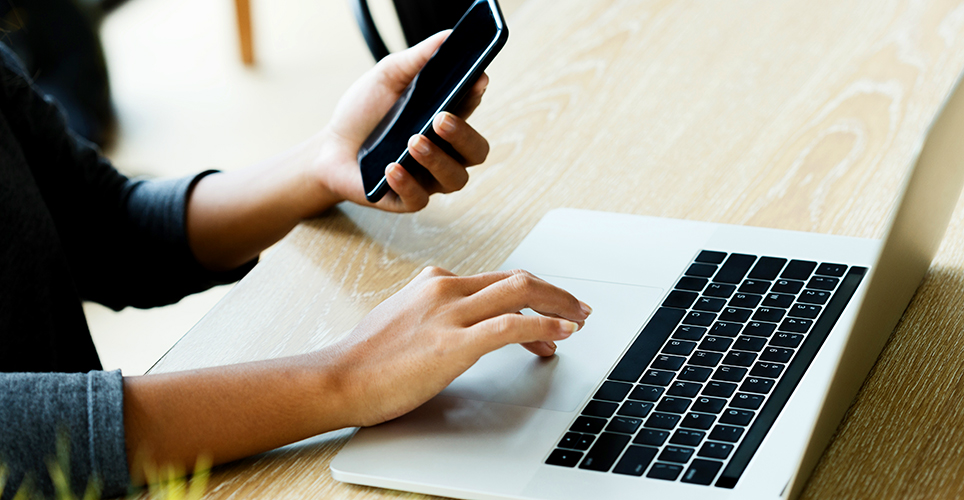 Open Enrollment is an annual opportunity for faculty, staff, retirees and benefits-eligible graduate students to change their health plan, dental plan option, vision plan and/or legal services plan enrollment (if eligible) for the next calendar year.
Faculty and staff may also add eligible dependents to their coverage, remove ineligible dependents, and enroll in a Health Care and or Dependent Care Flexible Spending Account. 
Open Enrollment is October 21 - November 1 (5 p.m.)
Open Enrollment for making changes to your benefits for 2020 begins Monday, October 21 and ends at 5:00 p.m. (EST) on Friday, November 1, 2019.
During Open Enrollment, you can make  benefits changes online through Benefits Self-Service as many times as you wish. Changes and new rates will go into effect on January 1.
Mark Your Calendar
Don't miss this opportunity! Add the Open Enrollment period to your Google, Outlook or other calendar.
View Your 2020 Rates Now
Review your 2020 rates for each plan and coverage level you are interested in. The rates are in effect January 1 - December 31, 2020.
More About Open Enrollment
Watch your email for informative and timely messages from the U-M Benefits Office.
Learn more about Open Enrollment
Questions?
If you have any questions about Open Enrollment or your benefits, call the SSC Contact Center at 5-2000 from the Ann Arbor campus, (734) 615-2000 locally, or (866) 647-7657 toll free, Monday through Friday from 8 a.m. to 5 p.m.