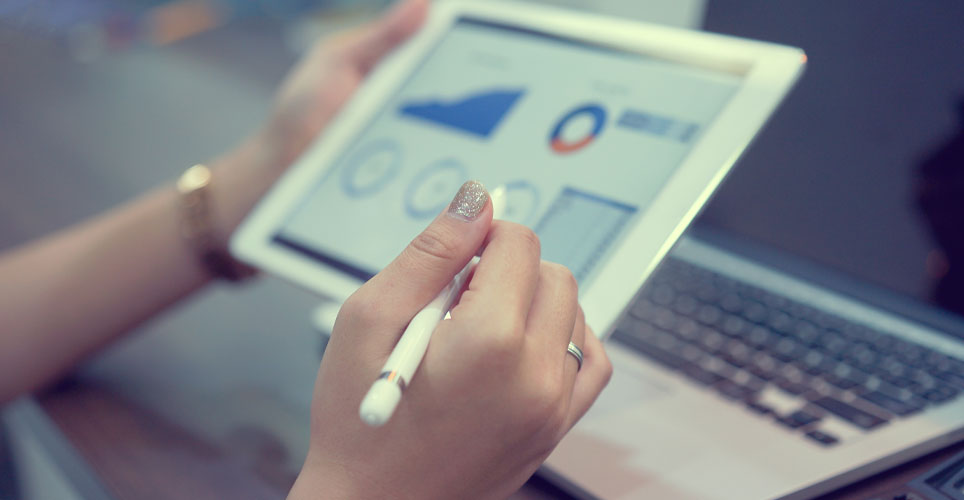 What's your plan to fund your retirement account?  
When the investment app Stash asked a small group of 1,156 Americans that question, 40% of respondents answered that they'd count on winning the lottery.
In case you're wondering: The odds of winning a Powerball jackpot are 1 in 292,201,338.
You're better off doing some sound financial planning with Fidelity Investments and TIAA than banking on jackpot dreams. U-M's longtime partners in administering the university's Basic Retirement Plan and other retirement investments, Fidelity and TIAA can help you build a strategy for retirement and keep you on course to achieve your financial objectives.
Where Do You Start?
Consultations with Fidelity and TIAA's knowledgeable staff are free of charge. Both institutions offer virtual visits, as well as live and online chats. Financial reps also have the capability to share their online screens, meaning you see what they see for productive discussion.
To schedule virtual or phone consultations:
Visit netbenefits.com/uofm or call (800) 642-7131, weekdays from 8 a.m. to midnight, EST
Visit tiaa.org/schedulenow or call (800) 732-8353, weekdays from 8 a.m. to 8 p.m., EST. Note that starting in November, TIAA's retirement call center hours will change to 8 a.m. - 10 p.m., Monday - Friday, EST.
Once you set up an account, you can perform most transactions using online tools. More information is available at fidelity.com and tiaa.org.
Live in October
Fidelity and TIAA host live and on-demand webinars each month. Whether your concern is investments, college savings funds or how the presidential election could affect your investments, there's a free webinar for you.
Fidelity
Thursday, Oct. 1 – noon
Investing in Disruption
Every Tuesday: Oct. 6, 13, 20, 27 – 2 p.m.
Market Insights – live and on-demand
Wednesday, Oct. 7 – noon
What to Consider When Writing Covered Calls
Tuesday, Oct. 13 – noon
Health Care: COVID-19 Therapies and Investing in the Medical Landscape
Tuesday, Oct. 20 – noon
Finding and Analyzing Trade Ideas with Active Trader Pro
Wednesday, Oct. 21 – 3 seminars
Index ETFs for Everyone – noon
ETF Solutions for Common Portfolio Challenges – 1 p.m.
Investing for Today and the Future: Biotech and Beyond – 2 p.m.
Tuesday, Oct. 27 – noon
Technical Analysis for Options Trading
Wednesday, Oct. 28 – noon
Quarterly Sector Update
Thursday, Oct. 29 – 4 p.m.
Quarterly Market Update: Q4 2020
TIAA
Tuesday, Oct. 13 – noon
Planning with Retirement Assets
Wednesday, Oct. 14
Quarterly Economic and Market Update - noon
An Introduction to Alternative Investments: Real Estate – 3 p.m.
Thursday, Oct. 15
Understanding Health Savings Accounts (HSAs) – noon
Understanding Medicare – 3 p.m.
Cybersecurity – 3 p.m.
All times are EST. Reserve your spot at fidelity.com/learning-center/events/overview and TIAA.org/webinars.
Getting to Know TIAA
Many employees new to U-M's Basic Retirement Plan wonder whether they should select TIAA or Fidelity to administer their accounts. Both are trusted, long-term partners with international reach and an array of financial services. Eligible employees can select both organizations, or divide their investments between the them.
TIAA has produced a video highlighting its 100-year history with U-M and introducing viewers to its philosophy and values.
Remember Your Beneficiaries
When evaluating any financial asset, make sure your beneficiary information is current for your retirement accounts and life insurance policies. It takes just a few minutes – and can save considerable money, stress and family strife.