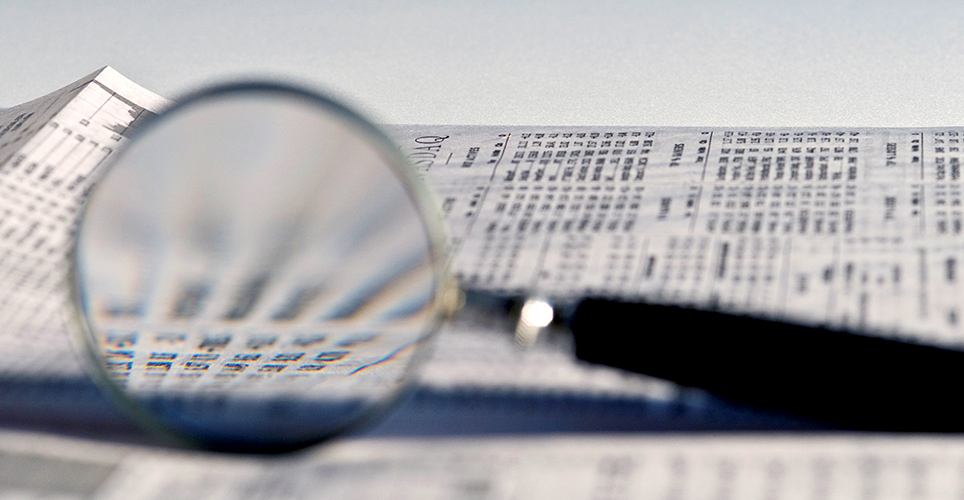 The COVID-19 pandemic has changed the way we conduct business on a global scale. Unfortunately, one enterprise is booming ­– online scamming, with attempts to steal both your money and your personal information at an alarming high.
Scammers' Perfect Storm
Experts call the pandemic, with its worldwide reach and safeguards that have billions isolated, a perfect storm for scammers. Some tout false COVID-19 treatments and cures. Others impersonate legitimate organizations to seek donations. Still others claim to have products in short supply for sale.
According to the IBM's X-Force research division, the number of fraudulent emails, robocalls and texts targeting the public has skyrocketed by 14,000% in just a few weeks. The Federal Trade Commission (FTC) has recorded more than 7,800 consumer complaints regarding COVID-19 schemes, with an average loss of $600 per interaction.
With incentive checks from the federal Coronavirus Aid, Relief, and Economic Security (CARES) Act set to hit consumers mailboxes and bank accounts in the next few weeks, vigilance is crucial to protect yourself and your information.
What is a Scam?
The FTC reports a rapid increase in robocalls as scammers attempt to gain your personal information by touting COVID-19 treatment and cures; offering refunds on cancelled vacations; pitching lower interest rates on student and other loans; and soliciting donations to non-existent charities, to list a few.
See the FTC's recent article about business and personal scams related to the COVID-19 pandemic.
Know Your Sources
As you search for COVID-19 updates, the No. 1 suggestion from the FTC is to use reliable sources. Trust your instincts and err on the side of caution. In other words, if it feels sketchy, it probably is sketchy.
U-M's Information and Technology Services has a Safe Computing web page dedicated to information about COVID-19 fraud and scams. It also lists legitimate resources for COVID-19 updates. For U-M updates, go to the university's central reference page. Employment and benefit news is on Human Resources' COVID-19 site. Both are updated daily.
You're in Control
The good news? You have control. Here are some tips:
If you receive a robocall, hang up. And beware of the old standby of fraudsters - the phone scam. 
If an email seems fishy (or phishy), delete it. Even if an email appears to be from a source with which you have an account or have placed an order, look up the company's website. Go there directly through your browser, rather than clicking on the email. Or look up the customer support number and call, rather than calling a number in the message.
If a text from a number you don't recognize appears on your phone, don't answer and, better yet, block the number. That doesn't mean the scammer won't try again using a different number (a common tactic), so be vigilant – and keep blocking.
Engage U-M resources if you're unsure about an email by checking the Safe Computing web page or calling the Shared Services Center (SSC) Contact Center at (734) 615-2000.
For more information, go to the FTC website. It offers significant information about protecting yourself from COVID-19 schemes and reporting scam attempts. There's even a bingo card to track scams so you can spread the word to family and friends.