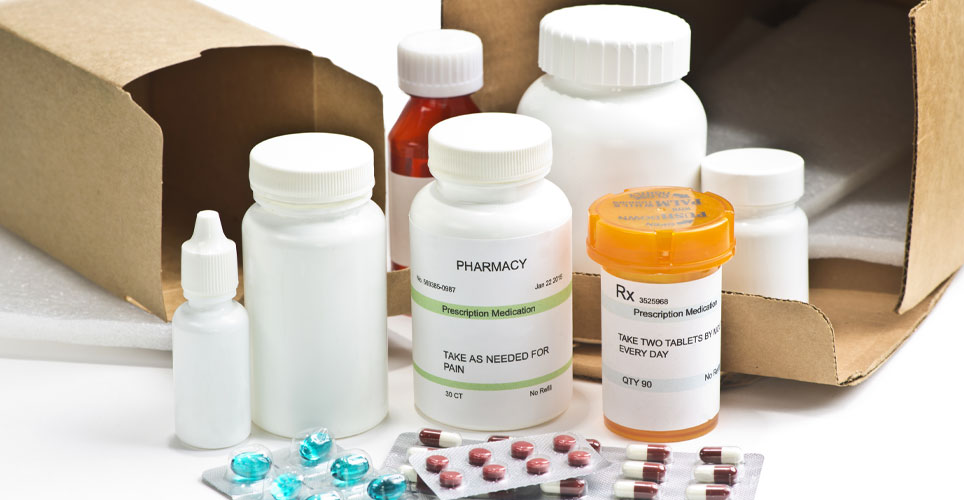 If you live in Washtenaw County, next-level prescription drug delivery could literally fly to your front door.
Michigan Medicine recently announced its new partnership with Zipline, a San Francisco-based service that uses drones to deliver prescription drug orders to members' homes. The service is slated to begin in 2024.
Special Deliveries
The partnership is a key part of Michigan Medicine's plan to significantly expand access to its specialty pharmacy services, said Marschall S. Runge, M.D., Ph.D., CEO of Michigan Medicine, dean of the U-M Medical School and executive vice president of medical affairs.
"By deploying Zipline, we are able to make deliveries faster than ever before, saving time for both patients and our medical workers, enabling faster, affordable pharmacy care that leads to better patient outcomes," Runge said. "We are always looking for innovative, sustainable improvements to serve our patients."
The home delivery service will utilize Zipline's innovative platform, which features autonomous, electric drones. The drones are quick and quiet, and programmed for ultraprecise deliveries in rural, suburban and even densely urban areas. The drones can zero in on landing areas as small as a patio table.
Fast and Trackable
This airborne delivery is expected to dramatically decrease delivery times when compared to auto transit. A Zipline drone can complete a 10-mile delivery in about 10 minutes. Patients also can track deliveries in real-time using the Zipline app or website.
Michigan Medicine will be among the first organizations worldwide to use Zipline's next-generation platform, which is nearly inaudible and designed to sound like the wind rustling leaves. The drones are built to fly and deliver autonomously, day or night, and in all kinds of weather.
For More Info…
View more details in this article from Michigan Medicine "Headlines."