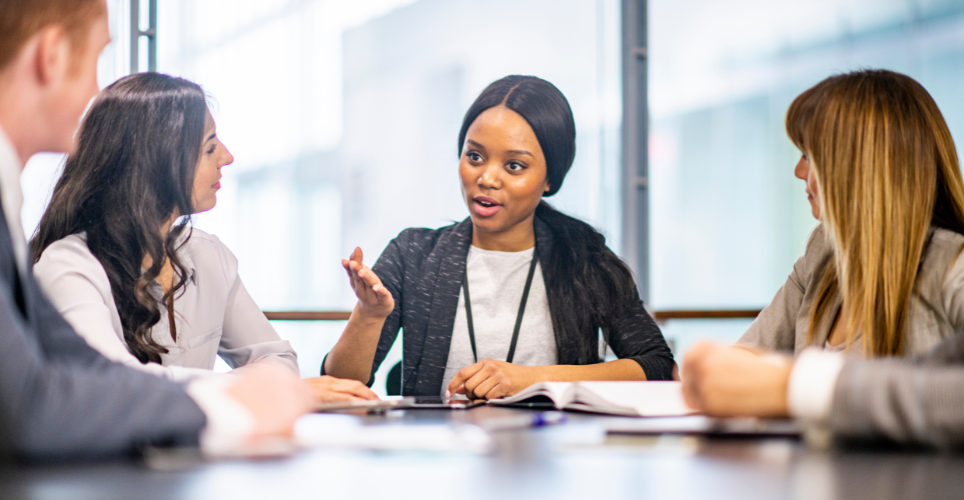 The Leadership 101 curriculum is for those new to U-M, newly promoted to a supervisory position, or interested in learning more about leadership.
Choose the course that best suits you! They can be taken in any order.
Introductory Leadership
Introduction to Leadership at U-M: Thu 10/27/22 1:00 pm to 4:30 pm, Tue 1/17/23 1:00 pm to 4:30 pm, Fri 4/14/23 9:00 am to 12:30 pm
Transitioning from Peer to Supervisor: New sessions are being scheduled soon, join the course interest list to be notified when new dates are available.
Policies and Procedures
Financial Responsibilities of a New Supervisor: Wed 11/16/22 10:00 am to 11:30 am
Introduction to Payroll: Tue 10/11/22 9:00 am to 10:00 am
Introduction to Procurement: Tue 10/18/22 1:00 pm to 2:00 pm (Registration Deadline: Tue 10/11/22)
All courses are held over Zoom and last 90 min. - 2 hrs.